LeadSA celebrates Palesa Matanyane who brings pampering to the less fortunate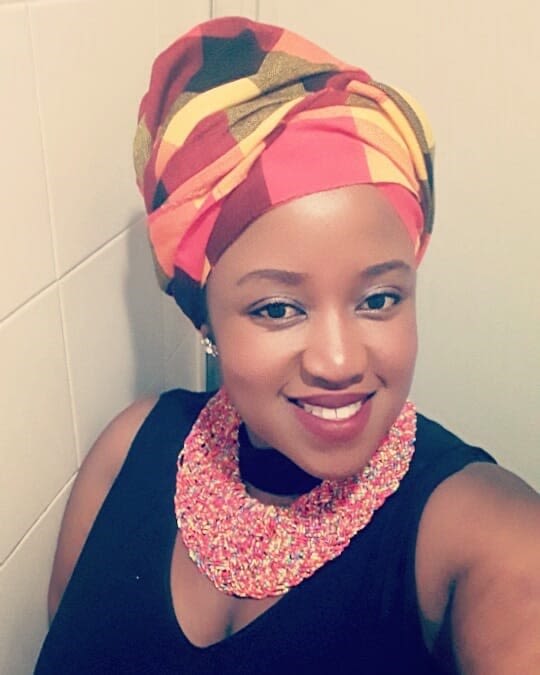 LeadSA chose Palesa Matanyane as the internal hero for September 2018 for her initiative that pampers people who cannot do it for themselves. She founded an initiative called Pamper A Soul that hosts events to pamper, groom and entertain people at no cost.
Our pampering is not limited to beauty but includes catering to diverse needs that communities have. We want to make people feel good.

— Palesa Matanyane, LeadSA September 2018 Internal Hero
The aim of the initiative is to meet different needs in the community and ignite happiness.
Pamper A Soul was started in August 2018 after a social call to action post on social media caught the attention of tweeps.
Palesa started a conversation asking her followers to join her in making Women's Day special for women in Yeoville. The social media post quickly gained traction as friends and family wanted to assist.
The 25-year-old then managed to host a successful pampering event at FridaHartley Shelter, a women's home in Yeoville. Friends, family, and sponsors gathered to raise resources needed at the home.
Palesa is based in Ennerdale east of Johannesburg and runs her initiative in and around Gauteng.
She says her biggest highlight is being able to give to the less fortunate.
We always want to reach out and we are thankful to be able to give back.

— Palesa Matanyane, LeadSA September 2018 Internal Hero
To take part in initiatives by Pamper A Soul, get in touch here: PamperASoul@gmail.com.
Pamper A Soul dinned with women in Yeoville, watch the event here.