LeadSA and 4Souls Foundation hike for a purpose
The LeadSA and the 4Souls Foundation teams got together at Reitvlei Zoo Farm this Monday to summit a 10km trail to show solidarity for the non-governmental organisation (NGO).
The fundraising hike was organised by 4Souls Foundation to help collect essentials to support its cause.
4Souls Foundation is an NGO that addresses sustainable educational needs for underprivileged children in farm schools.
The NGO, with the help of donors, provides schools shoes, socks, sanitary towels, skills and clothes for their matric dance.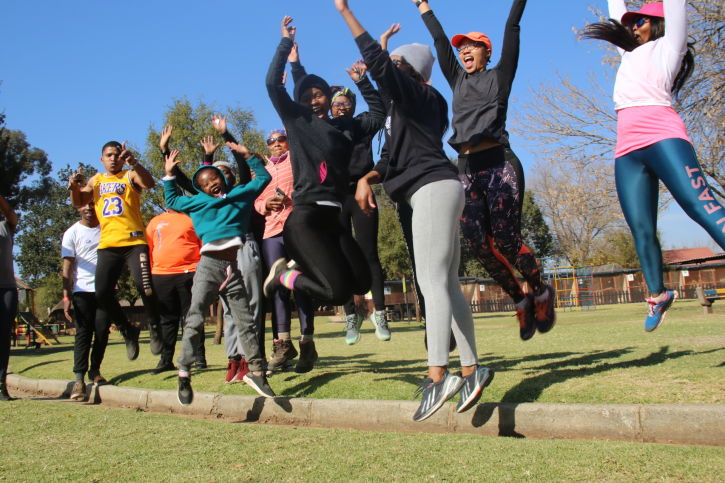 What inspires me to give is knowing that I am making a difference in some else's world.

— Simphiwe Dlamini, Founder - 4Souls Foundation Founder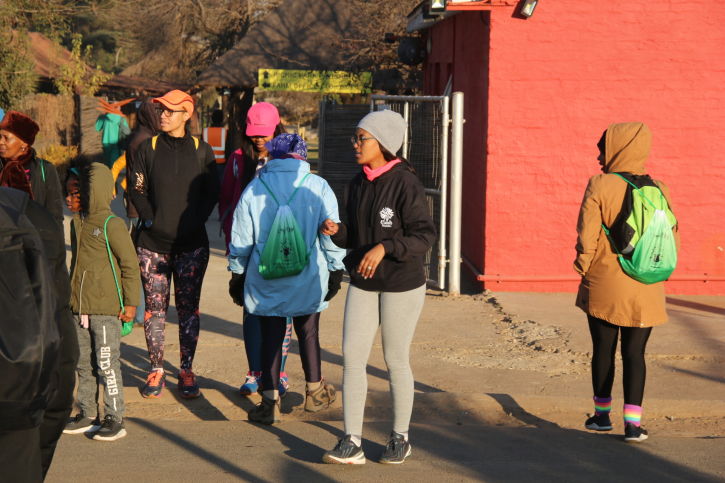 Left: 4Souls Foundation founder, Simphiwe Dlamini and hike marshal Amanda Sehoole.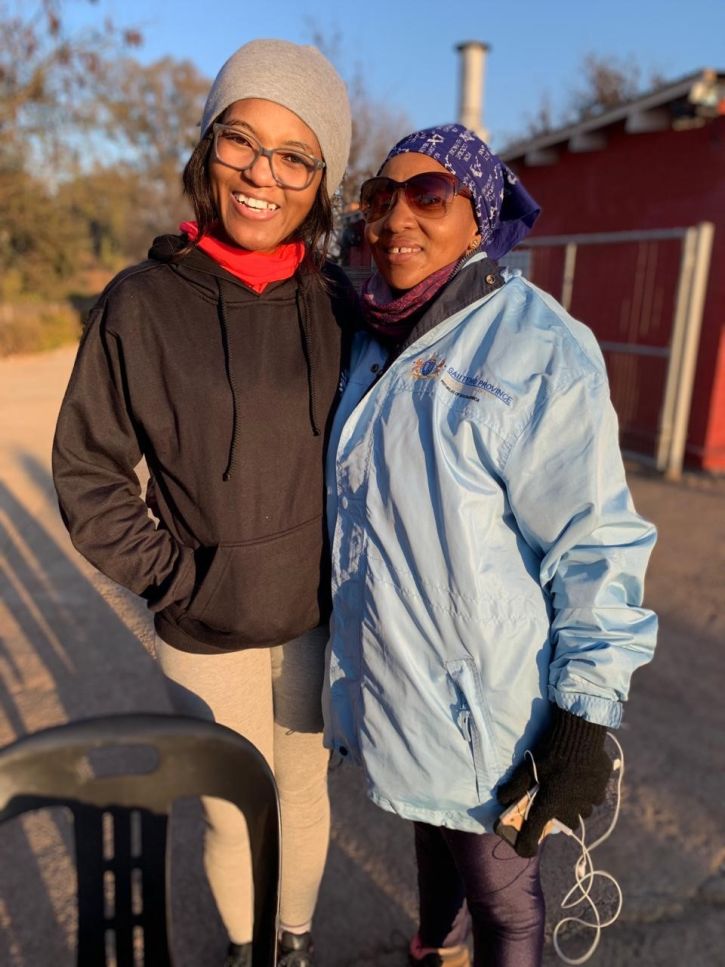 Dineo Makhamba and 4Souls Foundation director Nokuthula Joy Mtegha joined the hike.
LeadSA and 4Souls Foundation team approach the hike.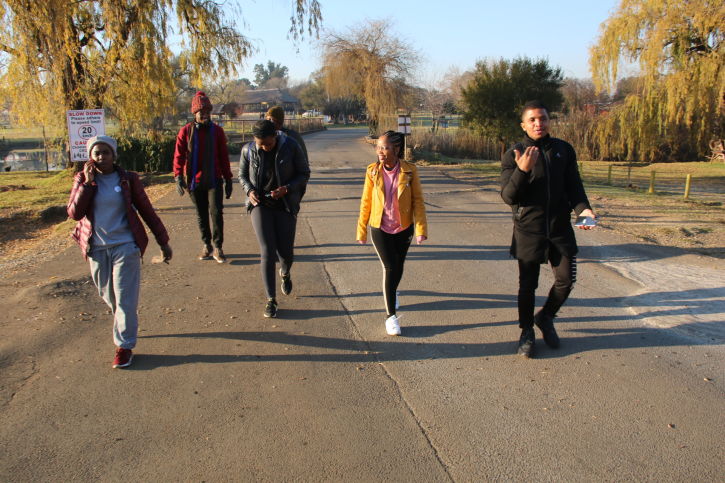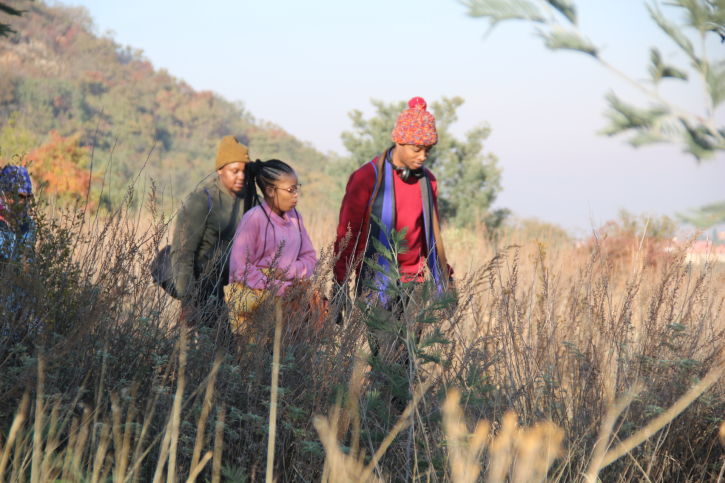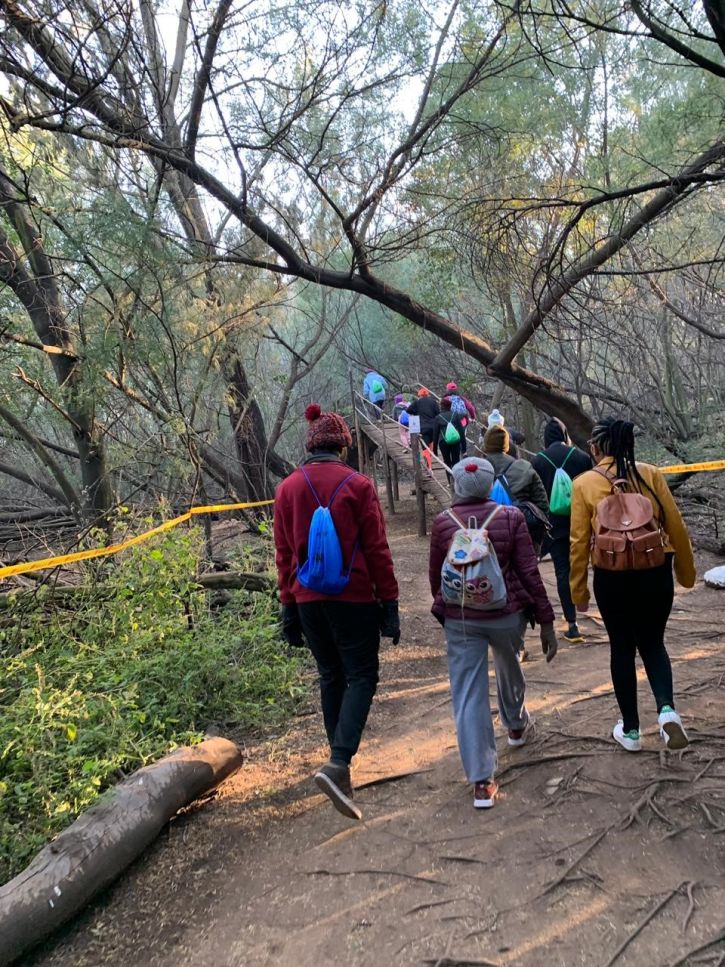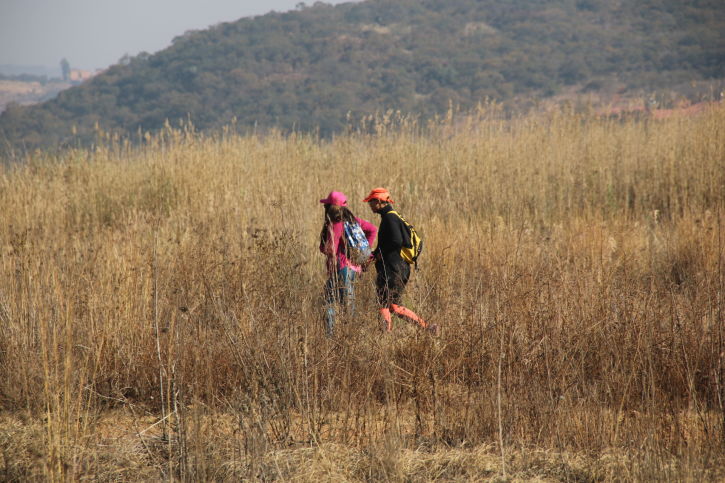 The teams stopped at the Waterside view midway.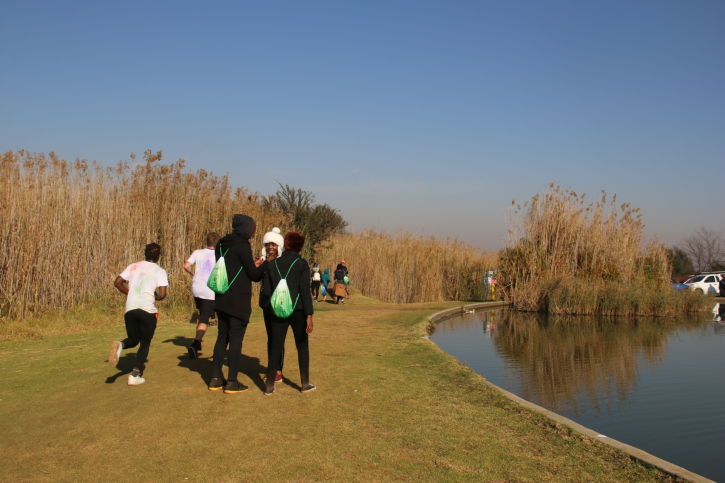 The hike saw everyone finish strong at the end.