[LISTEN] #LeadSA : Combating school violence
A concerning number of cases of violence and accidental deaths of schoolchildren have come to the surface over the past term.
Just this week pupil Khulani Mathebula died after being stabbed while walking to school.
Prior to that, in Ridgeway, Johannesburg a boy was filmed assaulting a fellow pupil in a video that was aired on social media and in January, four pupils at Hoërskool President in the south of Johannesburg were suspended for assaulting a boy.
There was also the killing of Thoriso Themane by a group of schoolboys in Polokwane.
Reflecting on ways of working together to combat bullying and violence, Joanne Joseph spoke to Founder of WMCA Miranda Jordan, Jaco van Schalkwyk, founder of the Character Company and Lindsay van der Byl who is a former Lead SA Hero.
Van der Byl explains how he used to be bully and used it as a coping mechanism.
I hate using it as an excuse but I grew up without my father around and there is no one protecting you, you get bullied to an extent where you literally can't take it anymore. I have a controversial view on bullying, if you don't face it head on, it is going to keep coming back to you so I developed that anger every time I got beaten.

— Lindsay van der Byl , former Lead SA hero
He says the anger built up and he decided to fight back.
Some people do it because they want to be feared.

— Lindsay van der Byl , former Lead SA hero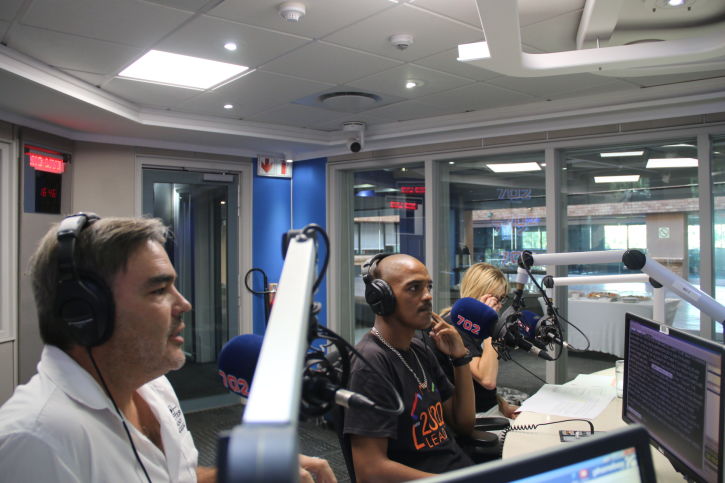 Van Schalkwyk deals with boys much like Lindsay who come from broken homes and have committed serious crimes.
He explains that a foundation needs to built to ensure children develop a sense of identity where there is abandonment.
It is the fact that I have no one else, I don't care what I am doing because no one cares about me anyway. I am not loved, I have no identity. Unless we start creating a culture of mentorship where someone steps into the life of a boy that is lost and looking for guidance, if we can start that culture then we are going to change that.

— Jaco van Schalkwyk, Founder - The Character Company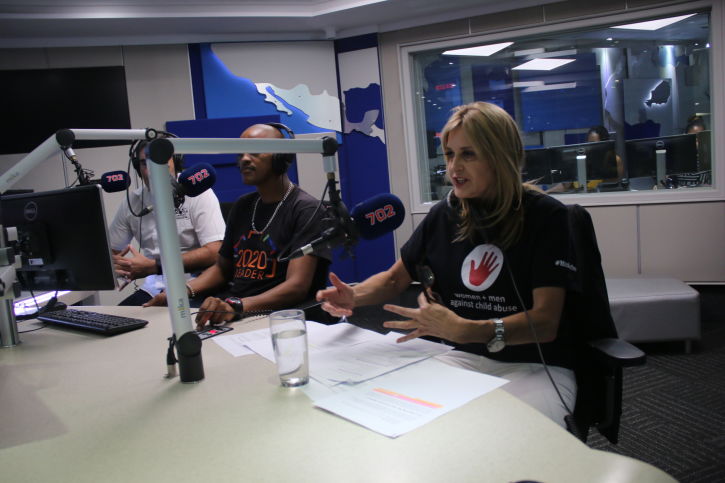 What we want is acceptance, identity and belonging.

— Jaco van Schalkwyk, Founder - The Character Company
Jordan says parents need to give children a space to ventilate their anxieties.
If we want our girl and boy children to speak about how they are feeling, we have to be the people at home that have those conversations. We have to show them that we resolve things in a way that is non violent and not aggressive.

— Miranda Jordan, Founder - WMCA
Click on the link below to hear the full discussion...
This article first appeared on 702 : [LISTEN] #LeadSA : Combating school violence