#IAMNOTNEXT: A movement towards a friendlier world for women and children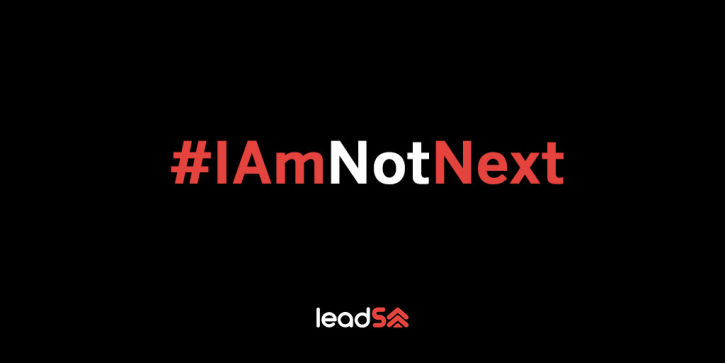 LeadSA joins arms with sister brands 947, 702, Kfm, CapeTalk and EWN to expand their action points towards a safer world for women and children.
Tomorrow, 6 September, you will hear no female voices on 702, Cape Talk and EWN.
Female presenters will be off-air in solidarity with all the women who have been silenced forever.
Music stations 947 and Kfm will honour all the women who are no longer with us via a special reflective broadcast between 12h00 and 13h00.
#IAMNOTNEXT unpacked:
In a bid to address the root cause of gender-based violence (GBV), LeadSA will expand its support towards non-government organisations that mentor boys to be good men, overturn the rape culture and help victims of GBV.
LeadSA will also be advocating for more specialised courts to be created to ensure women have a safe space to demand justice and accelerate the rate of convictions.
Women have been so desperate for action to end the violence that has left us horrified.
And united we can change the culture that has long defined men as superior to women, thus leading to the objectification of women.
Follow the hash-tag, #IAMNOTNEXT for updates on the movement.