#LeadSA - Help a Girl, Help A Girl empowering young women in Cape Town
The Cape Town-based "Help a Girl, Help a Girl" initiative is all about the celebration of women.
It's a non-profit organisation providing mentoring and training programmes to girls from underprivileged backgrounds.
Founder Alexandra Roodt sat down with Zain Johnson recently to explain how it was formed and what they do.
We thought, let's start building this platform that gives young women the opportunity to learn, to network and to workshop with women who can introduce them to industries that they weren't aware of.

— Alexandra Roodt, Founder - Help a Girl. Help a Girl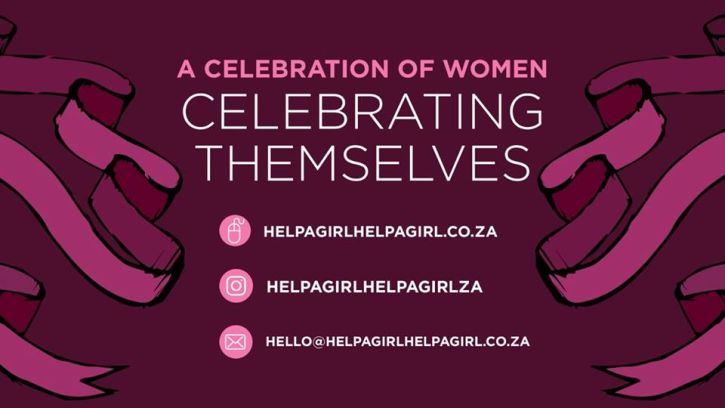 Creating a space where, specifically for women from the Cape Flats, can come together and share their hurts and their traumas and heal together in one space.

— Alexandra Roodt, Founder - Help a Girl. Help a Girl
Listen to the full interview below:
This article first appeared on CapeTalk : #LeadSA - Help a Girl, Help A Girl empowering young women in Cape Town