[LISTEN] Rachel Kolisi chats on Day 4 of inspiring 1075km Meals on Wheels cycle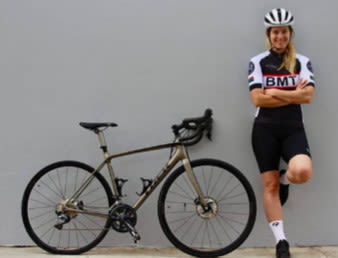 Rachel Kolisi is currently cycling 1075km from Kimberley to Cape Town as part of the Meals on Wheels' Extreme Ride for Hunger Cycle Tour.
Kieno Kammies chats to her on day 4 of this journey.
She says her legs 'don't feel too bad'.
We've just come out of Oudtshoorn, heading towards Calitzdorp now, so we've got about another 438kms to go.

— Rachel Kolisi
Meals On Wheels do really incredible work feeding thousands and thousands of people, specifically, people who can't provide for themselves. The cause is incredible.

— Rachel Kolisi
As South Africans, we are so quick to point fingers at government and others for not doing enough. But if we all play our part, we can make a massive difference.

— Rachel Kolisi
She is cycling as part of a group of twenty who all have the same goal.
They have the same heart and desire to have people benefit from this project.

— Rachel Kolisi
The ride through many small towns has included drop-offs and community projects which have been inspirational, she adds.
I've left a number of places in absolute tears because it is just so rough to see people - it's very eye-opening and humbling experience.

— Rachel Kolisi
R15 provides one person with a warm, nutritious meal, she explains.
Each participant raises R15 per kilometre ridden.
We are about three-quarters of the way there.

— Rachel Kolisi
Follow Rachel's journey on Instagram
Go to the Meals On Wheels website to donate.
Take a listen to Rachel Kolisi's inspirational journey: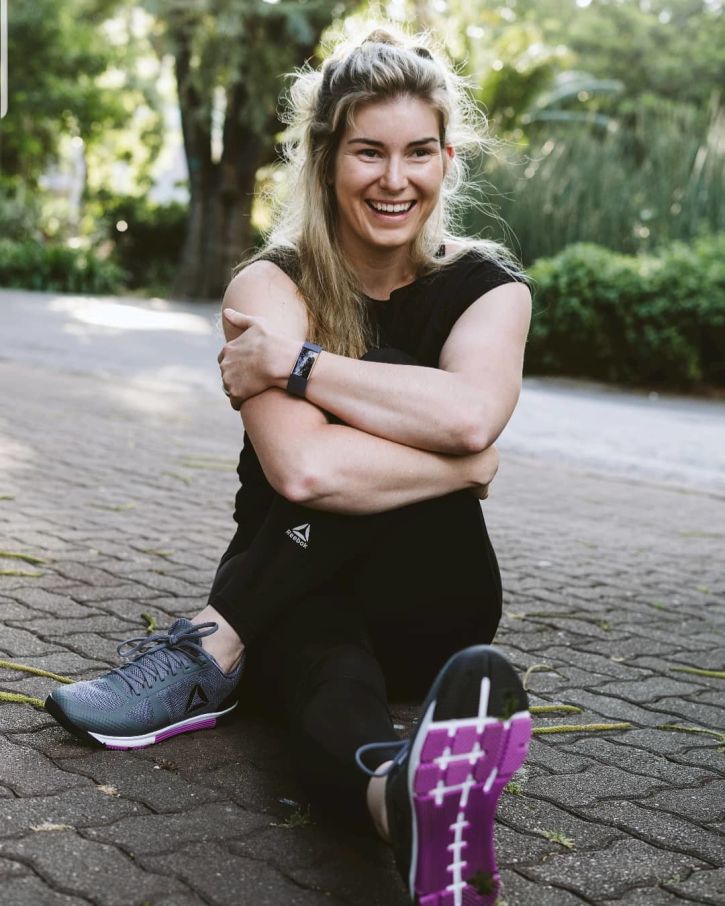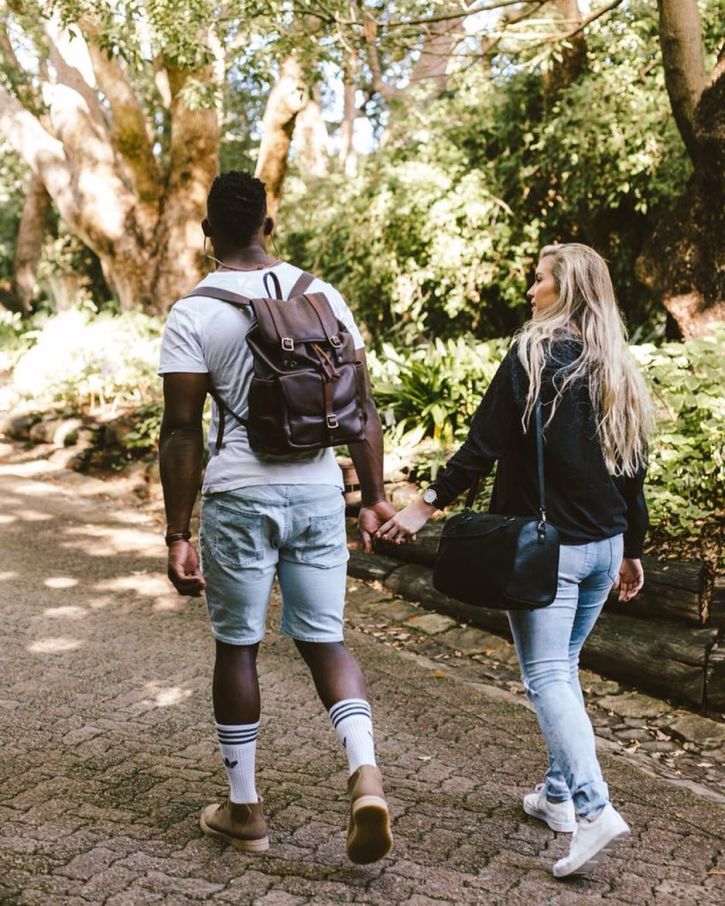 Images courtesy: Rachel Kolisi Instagram account
This article first appeared on CapeTalk : [LISTEN] Rachel Kolisi chats on Day 4 of inspiring 1075km Meals on Wheels cycle