Help support the extraordinary work of Leth'ukukhanya Care Centre for children
This month's LeadSA hero is Simphiwe Mnisi from the East Rand.
Simphiwe is one of the co-founders of the Leth'ukukhanya Care Centre, a facility that looks after 40 children.
Having grown up in a loving and caring family herself, Mnisi says she wanted to share that with those who were not so lucky.
I'm very passionate about helping and making sure I make a difference.

— Simphiwe Mnisi, LeadSA Hero 
I was privileged, I come from a good family with love and warmth, I wanted those kids to get the same opportunity as me.

— Simphiwe Mnisi, LeadSA Hero 
I'm an only child at home, so you want to share your love with other people. I've always wanted to be surrounded by kids that I love people.

— Simphiwe Mnisi, LeadSA Hero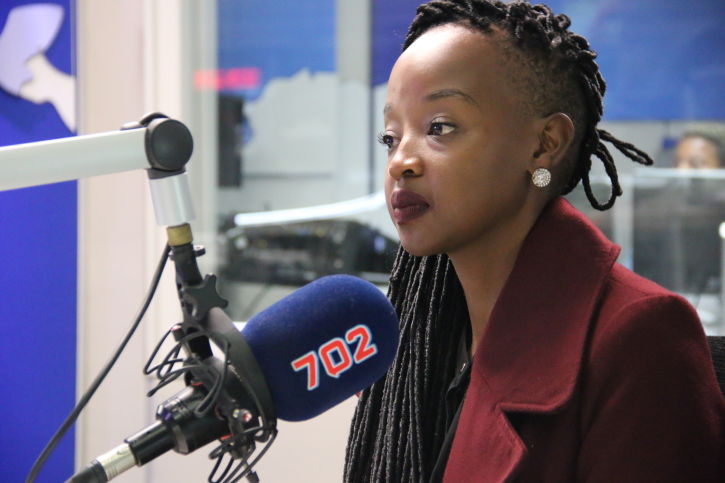 But its not easy for Simphiwe, currently the centre is facing financial difficulties.
We have 40 outreach children unable to stay at Leth'ukukhanya because of the financial situation we are facing.

— Simphiwe Mnisi, LeadSA Hero 
Leth'ukukhanya might be in the process of closing down because we don't have the resources and the finances. We have the facility, we are registered and because of the compliance documentation, we are able to house all the children. Our home is able to house 40 children and we have the outreach children we take care of.

— Simphiwe Mnisi, LeadSA Hero 
The centre is asking for donations in order that they can continue to help and support children in need.
You can contact the centre at: 071 761 0542/ 011 732 3012 Banking details
Nedbank: 1080798269 Branch: Brakpan Branch code: 193952
This article first appeared on 702 : Help support the extraordinary work of Leth'ukukhanya Care Centre for children