How to talk to your kids about money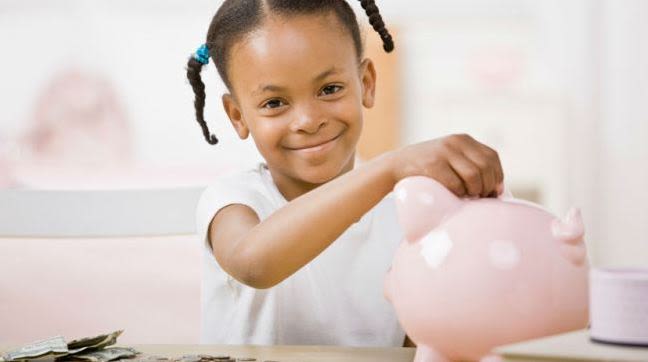 What about money should we talk to our kids about?
What investing behaviour should we be teaching them?
Our children don't easily do what we say; they do what we do.
What does your behaviour teach them?
The Money Show's Bruce Whitfield interviewed Certified Financial Planner Kim Potgieter for his weekly personal finance feature.
Listen to the interview in the audio below (and/or scroll down for quotes from it).
Most of us don't have these conversations… because it's a taboo subject. But who's going to have them if we don't?

— Kim Potgieter
It's less about the conversation, often, and more about our behaviour…

— Kim Potgieter
Talking about our values… it takes away entitlement…

— Kim Potgieter
You need to be treating them as individuals…

— Kim Potgieter
Get the 10 most-read articles of the week from Bruce Whitfield's The Money Show, emailed to you every Friday morning: