Meet Lead SA's hero for May
Meet Sonja Vos, Lead SA hero (Cape Town) for the month of May 2018.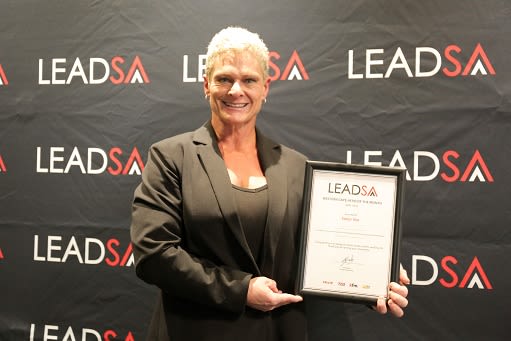 Sonja has been involved House of Thembiso for abandoned babies for the past 10 years.
Situated in Kraaifontein, House of Thembiso currently homes 7 babies the youngest infant being stroller bound.
She not only donates her time, assisting the house mother work night shifts when understaffed. she also fundraises for the home, seeking donations and making sure the babies are fed, clothed and the house is in running order.
Sonja is also involved at Bloekombos informal settlement. Bloekombos is situated in Kraaifontein and has 43 Creches.
She teaches lifeskills and basic financial training to that community. One ethos she lives by is "expect nothing", with this she trains adults to sell and trade appliances, clothing or what skills they may have.
The money raised supports the creches.
Sonja is always making a difference where ever she goes. Leaving her foot prints. An amazing woman. Always taking care of other people. Always putting her needs last. She is a mom of 3 kids and has 3 successful businesses.

— Sanet Drotschie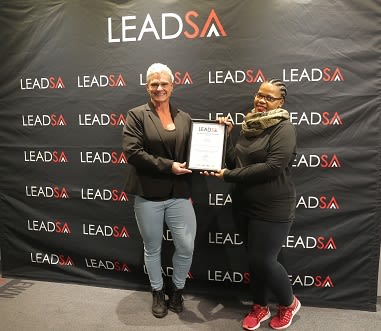 In recognition of her selfless acts and community up-liftment programs, Lead SA salutes Sonja Vos as this months winner.