National Builder Top Tip: Supporting people with disabilities
Written by Paul Pereira, owner of WHAM Media, and part of the Nation Builder collaborative platform.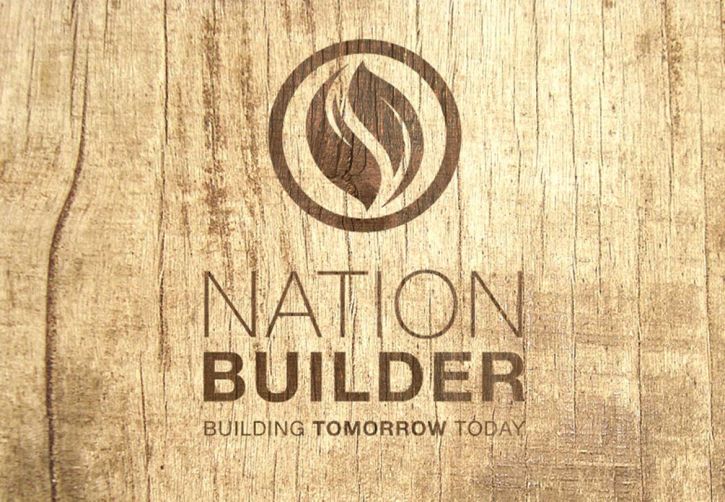 There's lots of talk about the need to recognise the rights of people with disabilities, from legal employment encouragement in South Africa to integrating them into formal employment. But funding in this sector of work is very poor for a number of reasons.
Firstly, this isn't attractive developmental work for many funders as results are not as easily measured as in some other spheres. For example, it's easier to track improving school results than it is to track the improved quality of life of people with disabilities, or successes in awareness campaigns that fight social stigmas that isolate people with disabilities from others in society.
Secondly, "disability" isn't one thing. It is broad description of many conditions in which, according to the United Nations, wherein between 10% and 20% of us find ourselves. Disabilities include physical impairments, learning impairments, chronic diseases which impair normal functioning and mental health conditions such as depression.
People who live with disabilities are not some race apart – they are part and parcel of us all – they are us, and we are richer for it. Strange, then, that their causes and needs should receive such short shrift in CSI spending priorities.
But in addition to the difficulty of measuring successful disability campaigns, there is also general ignorance of things important considerations when deciding on CSI funding support in this sector. Here are some:
The expenses are justified
Successful work in the disability field can be expensive and for good reason. Thus a school catering for the disabled has inevitable costs far in excess of its peers. For one, the teacher/caregiver ratio to pupils must be far higher as some people with disabilities necessarily require greater individual and focused attention than others might.
In addition to this, these places of learning or care cannot rely on the usual modes of public and private transport to cater for those in their care and must often supply transport, sometimes specialised, themselves.
These examples are replicated in many other ways throughout development work in this sector.
It's not just about basic needs, but handing back control
While there are employment incentives for employers to hire people with disabilities, this benefits only a few and then only those with requisite skills.
We must remember that too many people with disabilities cannot access such gateways to self-fulfillment and, instead, sometimes find themselves in enforced and lonely ghettoes of neglect and abandonment in communities and even in families.
Thus a blind person may receive food and shelter from family yet at the same time be stuck in that family abode without stimulation, training, or any other self-actualisation, indefinitely.
This is why developmental interventions that seek out such people with disabilities and that provide them with one-on-one training and thus greater control over their own destinies and day-to-day outcomes are so important but which, for reasons similar to those mentioned above in the schools context, are necessarily costly.
The results can be measured
Almost any CSI activity in the disability field can be rated according to how it positively affects the quality of life for its partners with disabilities. This is critical.
When choosing an intervention to support, let its positive effects on quality of life be your foundational judgement, rather than matters of quantity or even need.
You need to be vigilant to prevent abuse
Be sure also to watch, when assessing a project working in the broad disability sector, for any signs of abuse, neglect and disempowerment of supposed beneficiaries.
Back quality and depth of purpose and action.
You need to consult and include people with disabilities when creating an initiative
Just as important in working in this space is to accept, internalise and work according to the international slogan of people with disabilities of "nothing about us without us".
Be convinced that any developmental work that you support in this field has the active and detailed involvement in its design and carrying out of people with disabilities.
Do not be party to "solutions" imposed on people with disabilities.