The truth about this tear-jerking 90s TV ad (and what became of little Sam)
CapeTalk tracked down the brave young boy who beat cancer and partly inspired a moving Reach for a Dream TV advert which first aired in 1997.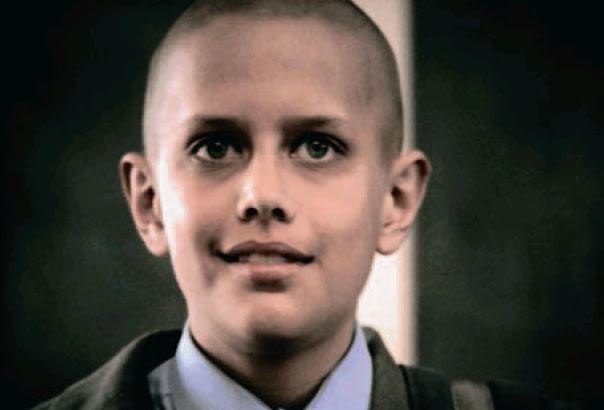 The Reach for a Dream advert shows a young boy fighting cancer who returns to school, to find that all of his classmates have shaved their heads in solidarity with his battle.
Sam Pretorius was diagnosed with acute lymphoblastic leukemia when he was 11 years of age and in Grade 5.
He underwent chemotherapy and radiotherapy every week, and was in and out of the hospital because of his low immune system.
Read: How parents can guide their children through terminal illness
Pretorius says he was motivated to keep up with his studies while undergoing treatment because he wanted to enjoy a 'normal' childhood.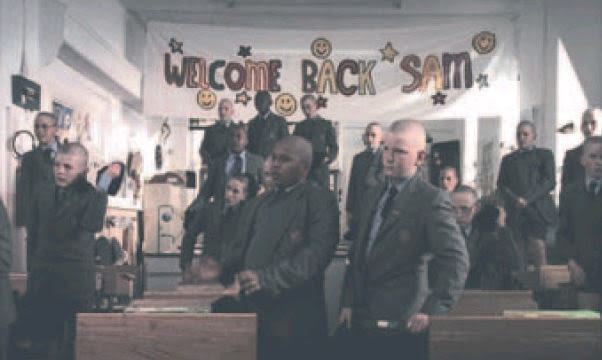 Not many people know that classroom scenario portrayed in the advert was actually the story of another young boy who Pretorius met while undergoing treatment.
Also read: Four-time cancer survivor pens memoir on her resilient journey
He was approached to play a role in the reach for a Dream ad of his hospital mate who later died of cancer.
Pretorius went on to graduate from Stellenbosch University and is now a qualified school teacher, living in Australia.
The story wasn't about me. It didn't happen to me.

— Sam Pretorius, cancer survivor
It happened to a young boy I got to know in hospital. All the boys in the ward sort of became friends.

— Sam Pretorius, cancer survivor
When he returned to school, his classmates had shaved their hair. Unfortunately, he passed away and didn't make it.

— Sam Pretorius, cancer survivor
It was a pretty tough time.

— Sam Pretorius, cancer survivor
I remember wanting to be a normal kid and do normal things as opposed to just lying in bed.

— Sam Pretorius, cancer survivor
I had a very supportive primary school, class and class teacher - Mr White.

— Sam Pretorius, cancer survivor
Looking back, I wonder whether my own schoolmates might have been a bit weary of how to treat this bald, skinny kid returning back to school.

— Sam Pretorius, cancer survivor
The 33-year-old reflects on the role Reach for a Dream played in his battle with cancer and how his life has been since going into remission.
The foundation has helped bring a smile to thousands of other youngsters battling life-threatening illnesses.
Visit the Reach for a Dream website to learn more.
Listen to him look back on the advert and his battle with cancer:
This article first appeared on CapeTalk : The truth about this tear-jerking 90s TV ad (and what became of little Sam)