SA's top 10 most influential young philanthropists for 2017
Every year Avance Media names the Top 100 Most Influential Young South Africans. With their nominations announced for 2017, who are SA's top 10 most influential philanthropists?
The awards release the names of 100 young South Africans who have been nominated for the ranking. The public then votes for South Africans within specific categories, which contributes to their ranking.
Since the voting stage determines ranking only, it means that the nominees are guaranteed a spot in the Top 100, as well as the Top 10 in their category. It's only their position on their list, rather than their inclusion, that is set to change.
So we decided to take a look at the nominees within the Social Enterprise & Philanthropy category -- South Africa's most influential young philanthropists for 2017.
If you would like to vote for them for the chance for them to reach the number one spot, you can vote on the Avance Media website.
Find out more about each nominee in the list below (in random order):
Emmanuel Bonoko (Ebonoko Foundation)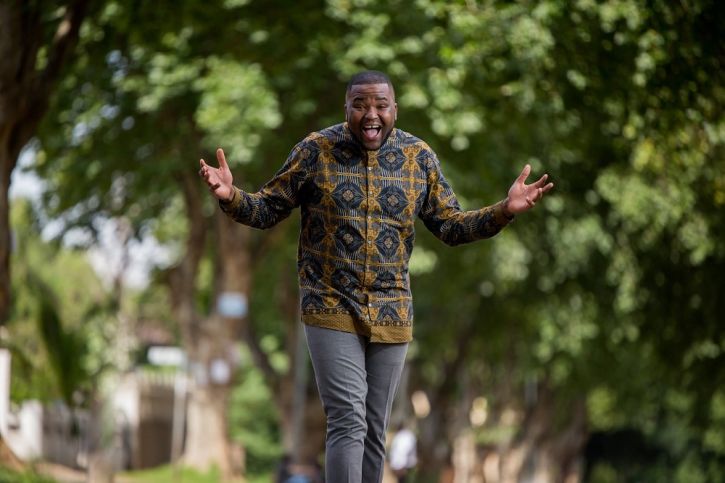 Emmanuel Bonoko is the founder of the Ebonoko Foundation, an organisation that focuses on youth empowerment through education, mentorships and learning opportunities.
A major achievement of the foundation is its book drive, which has donated over 10 000 books to date. The organisation also helps link youth with bursary opportunities and provides inspirational seminars and talks. In addition to this, they take young people under their wing through mentorships, where they help guide them on their educational and professional journey.
"We believe knowledge is power and enables one to get freedom. Many of the world's greatest business moguls, media moguls and any ordinary achiever use information as powerful tool for feeding and nourishing their natural talents."

— Ebonoko Foundation
Sophie Kanza (Sophie Kanza Foundation)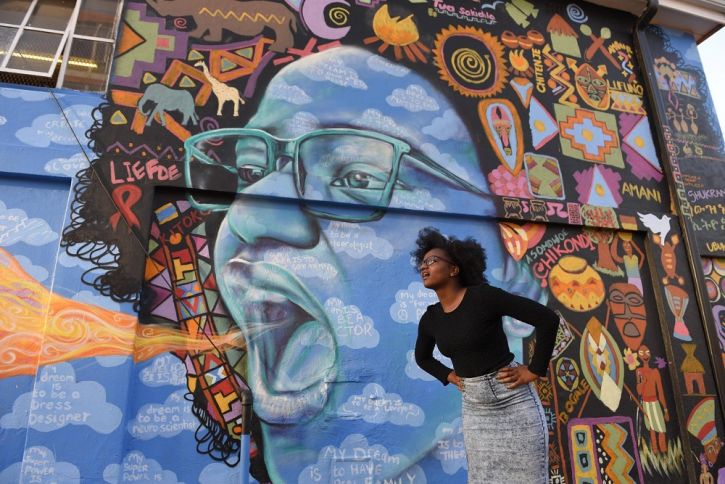 Sophie Kanza and her sister Louise founded the Sophie A Kanza Foundation with an aim to "create a culture of good deeds". That's why their focus is on charity, promoting unity and helping others.
The sisters were born in the Democratic Republic of the Congo (DRC), but have lived in South Africa since they were toddlers and have known no other home. This influenced their creation of the short film #Singabantu, which has won international awards for its unifying message against xenophobia and Afrophobia.
"We are honoured by the nomination - it is a victory for all migrant youth who have called South Africa home for as long as they can remember. We will continue using all platforms afforded to us to highlight people that contribute positively to society, uplifting integration and using Pan-Africanism to spread love, peace, and tolerance"

— Sophie and Louise Kanza, Co-Founders of the Sophie A Kanza Foundation
The organisation works with volunteers from a variety of nationalities - Congelese, South Africans, and a range of immigrants. They collect and distribute food, toiletries, and clothes for underprivileged children while fighting against negative stereotypes against Africans.
Catherine Constantinides (Miss Earth South Africa)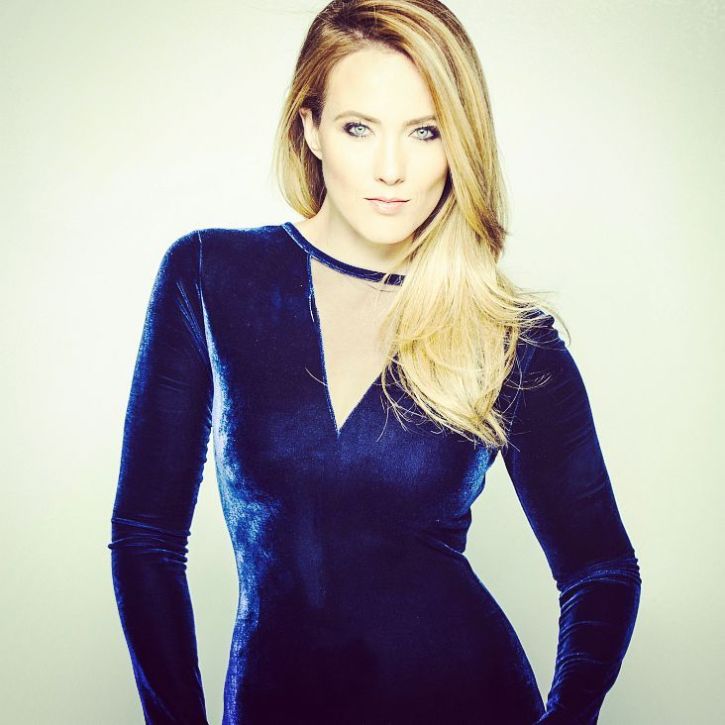 Catherine Constantinides is the Director of Miss Earth South Africa, a leadership programme for women which focuses on environmental sustainability. Winners of Miss Earth SA contests become ambassadors for environmental awareness and green initiatives run by the organisation.
Raymond Ledwaba (Diski Nine9)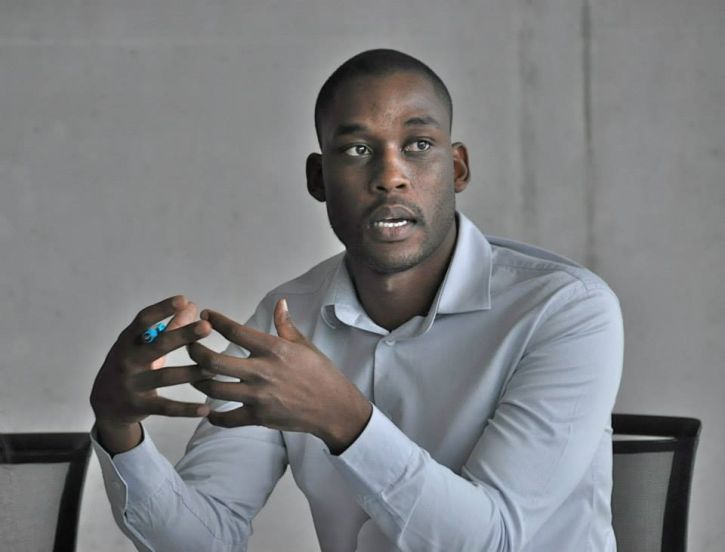 Raymond Ledwaba is not only a qualified chartered accountant and MBA graduate, but he is the co-founder and managing director of Diski9 Nine. The non-profit organisation's goal is to educate and empower young South Africans through soccer,
The organisation was integral in Fezile Hlope's journey to becoming the youngest soccer referee in South Africa. Part of their work is partnering with schools by providing coaches to teach soccer so that the school's staff may focus on teaching school subjects.
Diski9 Nine believes that it can create social cohesion and develop community citizenship through soccer.
Mukovhe Morris Masutha (Thusanani Foundation)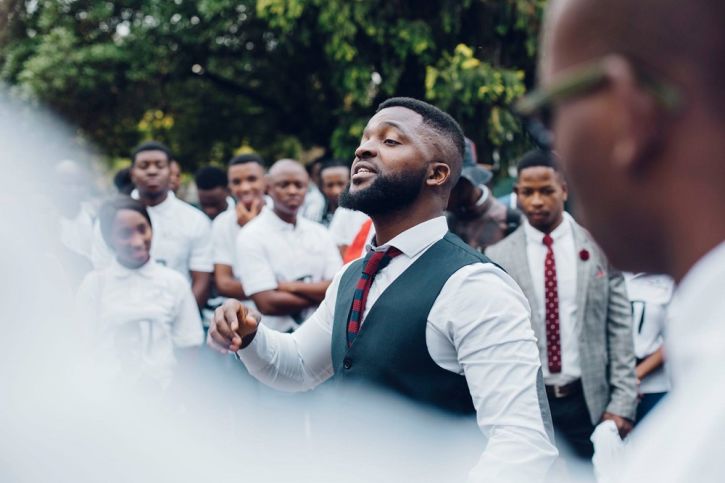 Mukovhe Morris Masutha saw how many structural obstacles face rural and poor South Africans who are trying to access tertiary education. As such, he and classmate Ntandokabawo James founded the Thusanani Foundation.
The organisation helps underprivileged youth access post-schooling opportunities.
"Thusanani Foundation does this through an integrated, flexible and holistic approach tailor-made to improve the access, retention and completion rates and the overall experience of low-income students at various institutions of higher education and training."

— Thusanani Foundation
Fulufhelo Ramulifho (Careers For A Powerful You)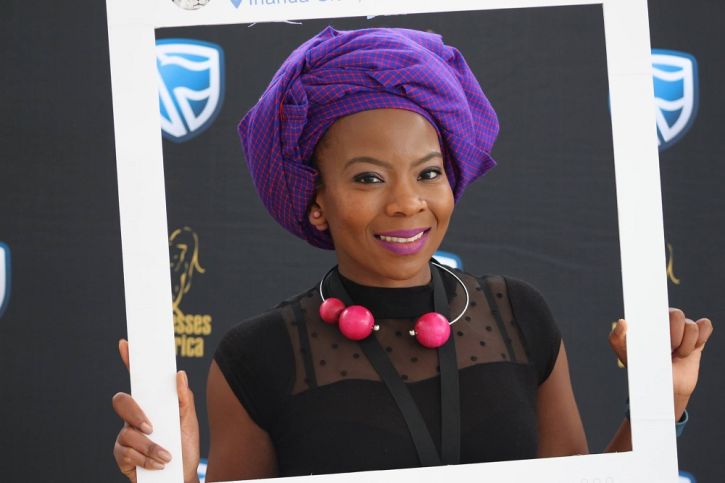 Fulufhelo Ramulifho is the co-founder and managing director of Careers For A Powerful You (C4U), a career guidance academy for high school learners in disadvantaged communities.
The academy runs mentoring workshops for high school learners, in addition to providing educational talks and school subject coaching. They also link learners with career opportunities at various corporates.
Nthabiseng Mosia (Azimuth)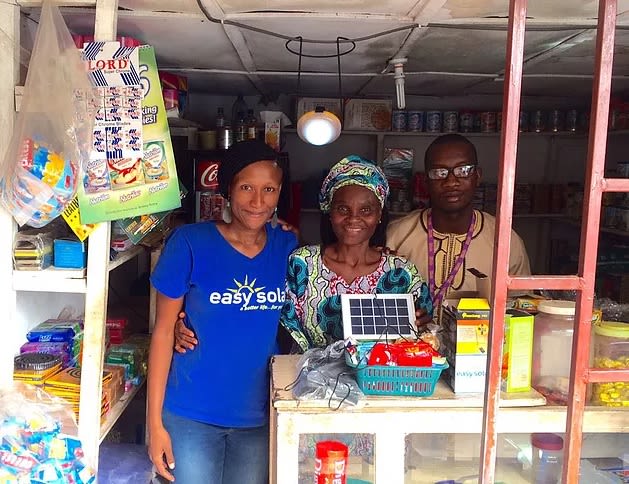 While Nthabiseng Mosia was raised in South Africa, her company is helping people in various countries in Africa. She is the founder of Easy Solar, a social venture that focuses on providing affordable energy. The company is based in Sierra Leone, where only 10% of the population has access to electricity.
"Easy Solar (a subsidiary of the Azimuth Group) makes clean energy affordable to low-income off-grid households in Sierra Leone."

— Easy Solar
The company uses a rent-to-own model for their technology, which gives rural households the ability to access electricity while only having to pay in installments.
Nthabiseng's interest in electricity access started when experiencing load-shedding crises in South Africa. However, she realised that power shortages were even worse in some other African countries. After studying her Masters at Columbia University, she started the company with her co-founders.
Lebang Nong (Katleho Pele Education)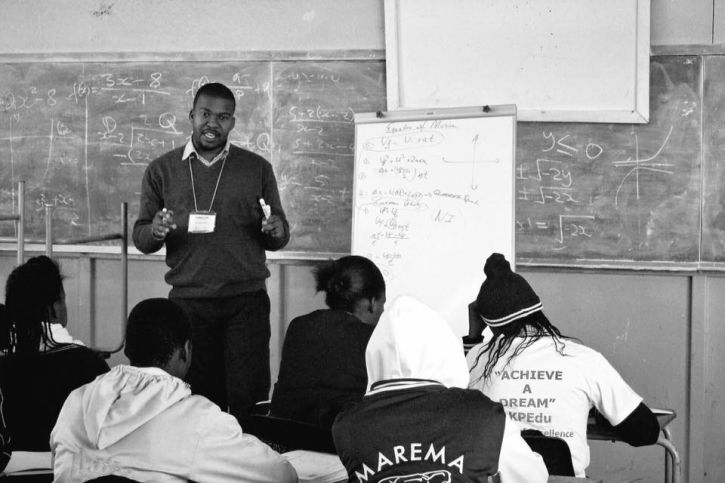 Lebang Nong's journey into tutoring struggling learners started when he was only in Grade 11. That was when his Maths teacher was involved in a car accident, leaving him and his fellow learners without a teacher for some time.
Noticing that his peers feared they would miss too many lessons to be able to successfully complete Matric, Lebang stepped up and held a tutoring group for those who wanted help.
Once he had matriculated, he started the Katleho Pele Education so that he could continue to help school learners. The organisation helps children from under-resourced schools through tutoring sessions in multiple subjects.
Mabutho Mthembu (Youth Managers Foundation)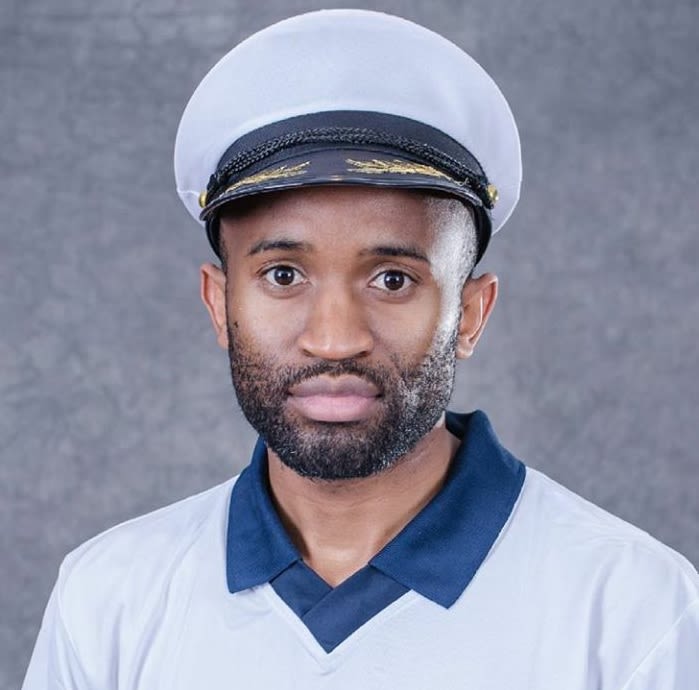 Mabutho Mthembu is the co-founder of the Youth Managers Foundation, an initiative which helps youth develop leadership and management skills. The non-profit also runs a career mentorship programme for students.
The foundation believes that it can instill more confidence in school leaners from rural and underprivileged backgrounds. The organisation hosts the annual Youth Leadership Summits and has partnered with powerful groups and companies such as KPMG, Transnet and the Cyril Ramaphosa Foundation.
Thato Kgatlhanye (Rethaka (Pty) Ltd)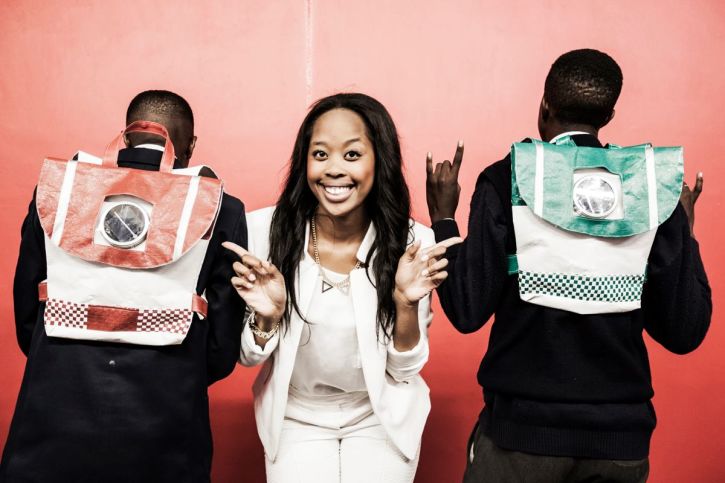 Thato Kgatlhanye, the CEO of the Rethaka, has become so notable for her innovative company that she even met with Bill Gates.
She has been dubbed a social entrepreneur. While she runs a for-profit business, it is squarely focused on providing solutions for those in underprivileged communities.
"We are not a charity, but a purpose-driven business that does what is right, not what is easy. Through our green innovations such as the Repurpose Schoolbags, we redefine societal problems into solutions. We make it our business to uncover sustainable opportunities that create a far-reaching impact for low-income communities, with a particular focus on children and women."

— Rethaka
Thato started the business with her co-founder when she was only 18 years old. The company developed Repurpose Schoolbags, which recycles plastic bags to create schoolbags for children. The bags come with a solar-charged light - so that while children walking to school the battery will charge. This light is then used at night for the children to study.
You can vote for your favourite philanthropist on the Avance Media website so that they have a change to rank at number one in their category.