Capetalk and Kfm staffers show some rugby gees for #SouthAfrica2023
It is an important two weeks for South African rugby! Next Wednesday, 15 November, World Rugby will vote for the country to host the 2023 Rugby World Cup.
LeadSA is getting behind the countdown to the host bid vote for Rugby World Cup 2023 where we are the preferred bidder.
CapeTalk and Kfm staffers showed their support and rocked up to work in Green & Gold!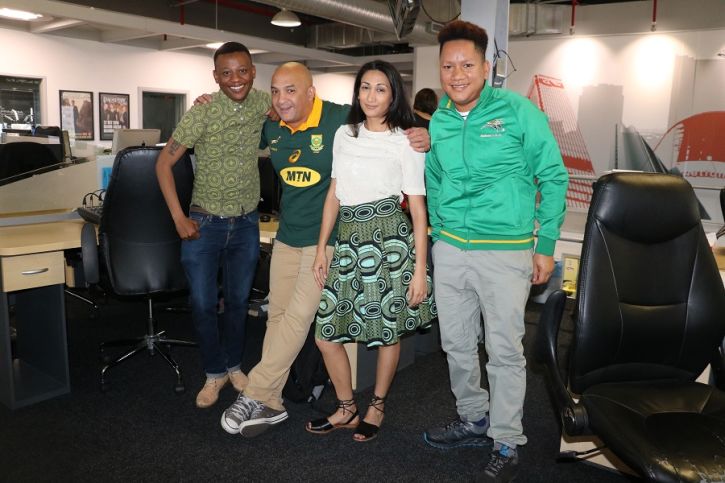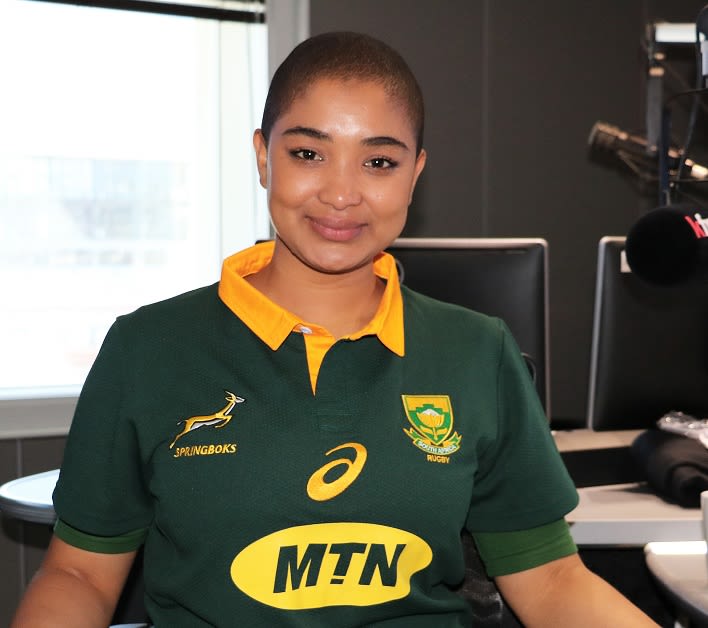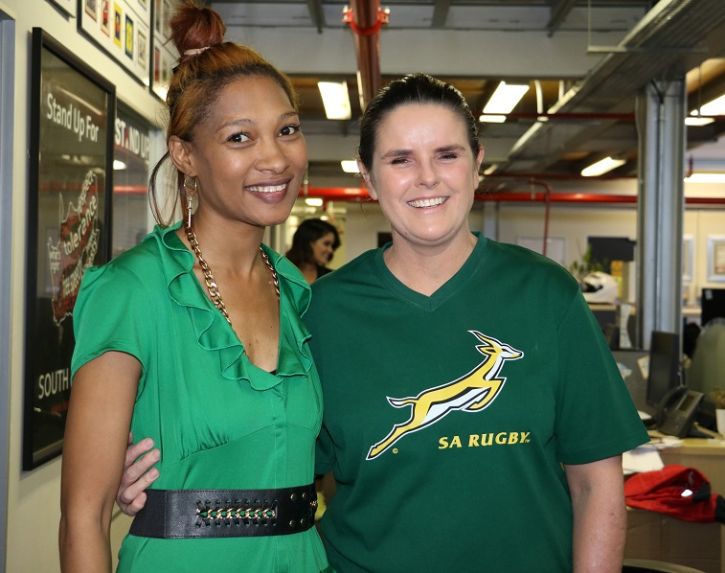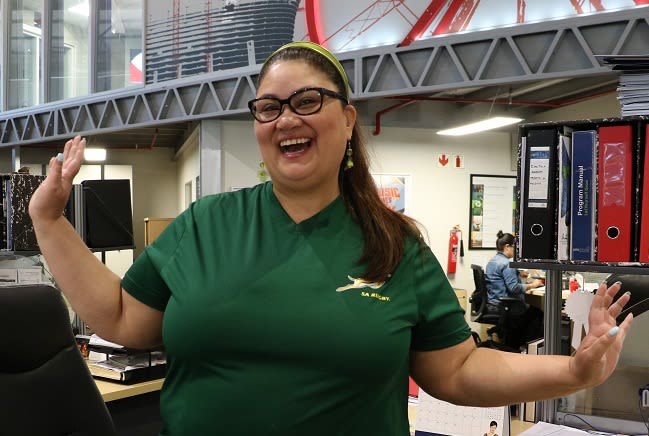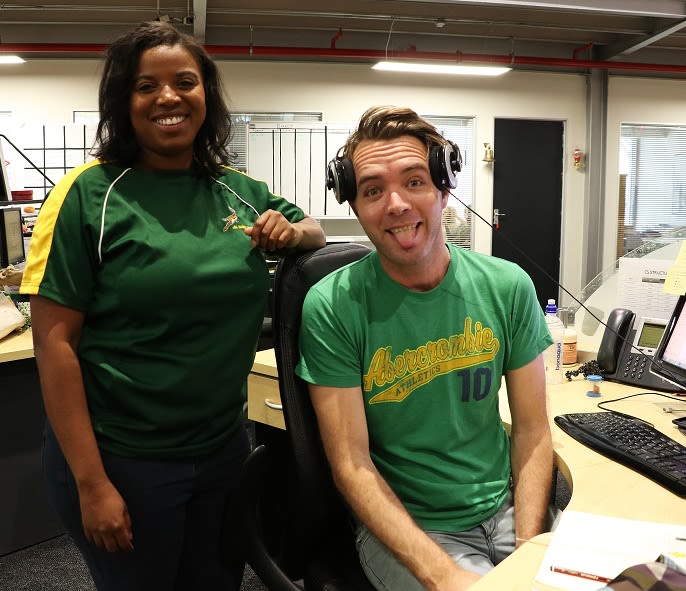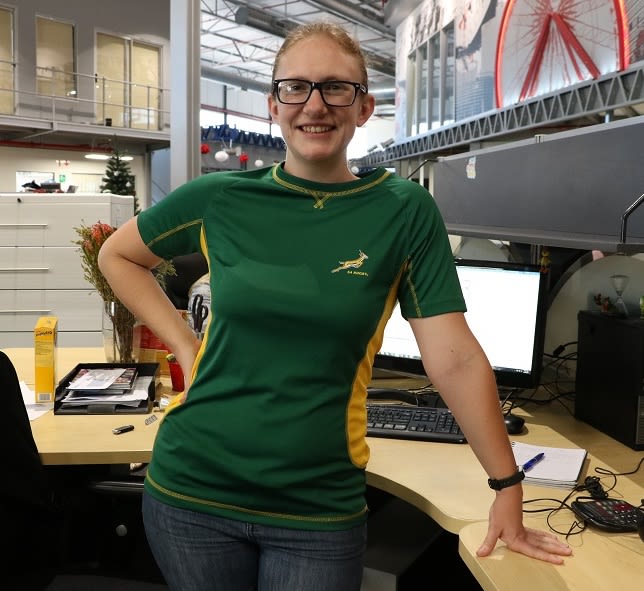 This article first appeared on CapeTalk : Capetalk and Kfm staffers show some rugby gees for #SouthAfrica2023