Pathways to funding for (social) entrepreneurs do exist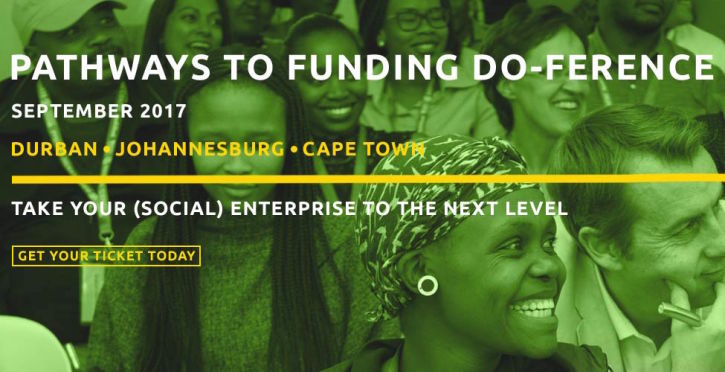 This 2-day Masterclass will help you gain knowledge, tools, and connections to better understand your business and how to fund it.
It brings together entrepreneurs, start-ups, financiers and legal experts from across the South African entrepreneurship ecosystem - and is taking place in Joburg and Cape Town.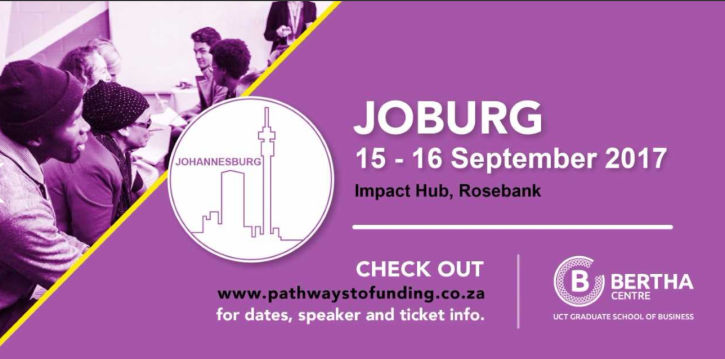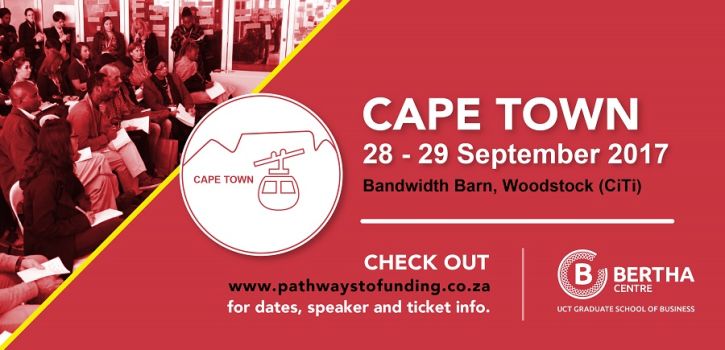 The do-ference is designed to help early-stage entrepreneurs access the tools and connections they need to take their (social) enterprises to the next level. It's specifically aimed at social entrepreneurs and township-based entrepreneurs – those wanting and working to make a positive difference in their communities.
At the Bertha Centre for Social Innovation and Entrepreneurship's (a specialised centre at UCT's Graduate School of Business) annual Pathways to Funding Do-ference entrepreneurs get a better understanding of how to raise funding directly from investors and peers who have walked the journey before them.
Entrepreneurs design their own programme by following talks based on either ideation, incubation or growth depending on the phase their business is in.
This year the Bertha Centre, in partnership with Community Chest, is launching a six-month support programme for a cohort of peer-nominated entrepreneurs.
The Pathways Programme is designed to help (social) entrepreneurs grow their business by opening the right doors. During the six months, the entrepreneurs will be able to access the expert services they need to get their businesses investment ready.
The Bertha Centre will act as a gateway to an ecosystem of support organisations as well guide the entrepreneurs on an innovative finance journey, such as how to monetise their social and environmental impact, how to blend grants, loans and equity investments and more.
One entrepreneur from the Pathways Programme group will also be awarded a radio advertising campaign of R150 000 from LeadSA.
Book your seat for the JOHANNESBURG Do-Ference here. 702 listeners get a discount. Please use the code LEADSAJHBDO
Book your seat for the CAPE TOWN Do-Ference here. CapeTalk listeners get a discount. Please use code LEADSACPTDO

This article first appeared on CapeTalk : Pathways to funding for (social) entrepreneurs do exist