Soweto youth theatre project set to debut at the National Arts Fest
A group of youth from Diepkloof and other parts of Soweto will make their national performance debut at the Arts Festival in Grahamstown, as part of the Ngizwe community youth project.
The organisation is spearheaded by the LeadSA Hero for June, Tshabalira Lebakeng.
Lebakeng who was abandoned by his mother at the age of 12, has produced a compelling story around this life event.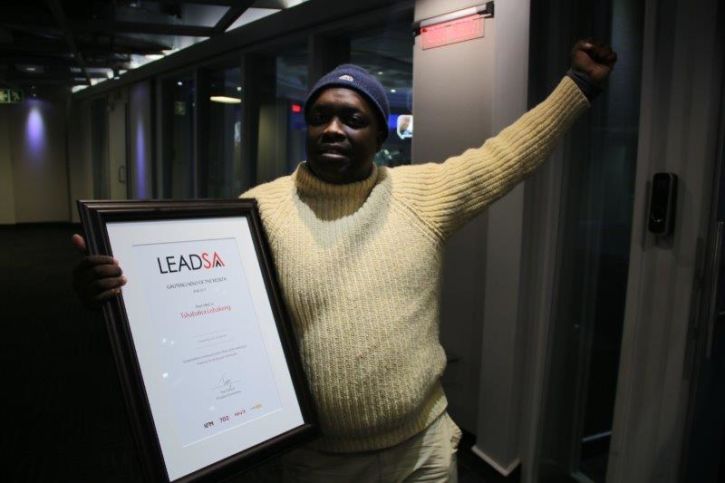 Sharing his story, Lebakeng says he started the organisation because he wanted to provide a place for children to feel loved and accepted.
I wanted to act while I was still young but I didn't get that opportunity, I didn't want to see kids experience the life that I experienced especially being in the streets of Natal at the age of 12 eating from a rubbish bin. I didn't want a child to be abandoned like my mom chose her boyfriend over me.... which is the story we are telling now.

— Tshabalira Lebakeng, founder of Ngizwe
We are calling it 'The Little One'. We did it for 5 years without going anywhere and only rehearsals...

— Tshabalira Lebakeng, founder of Ngizwe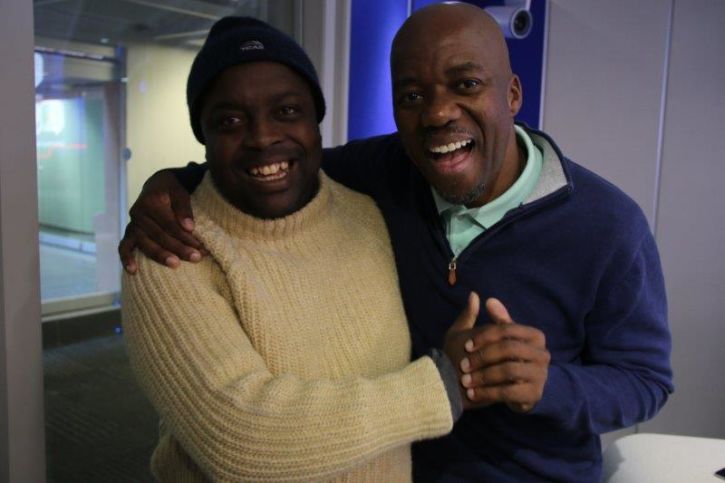 I did this project, not for me but for the kids.

— Tshabalira Lebakeng, founder of Ngizwe
Click on the link below to listen to the full audio and find out how you can assist with funding...
This article first appeared on 702 : Soweto youth theatre project set to debut at the National Arts Fest