Giving Kids the ride of their lives!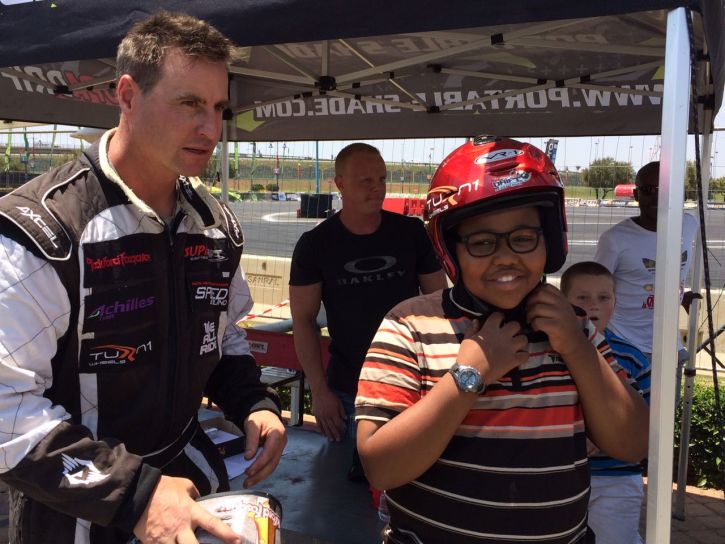 947's car guru, Jacob Moshokoa – who also forms part of the Breakfast Xpress team – recently made it possible for a group of boys from the Character Company to go through to Carnival city to get up close and personal with race cars and their drivers, and even take a lap with him.
Jaco van Schalkwyk, Founder & Director of the Character Company, approached Jacob to arrange a visit for the boys to meet with him when he reviews fancy cars, but Jacob decided that that wasn't good enough. He felt that the boys deserved an adventure of a lifetime.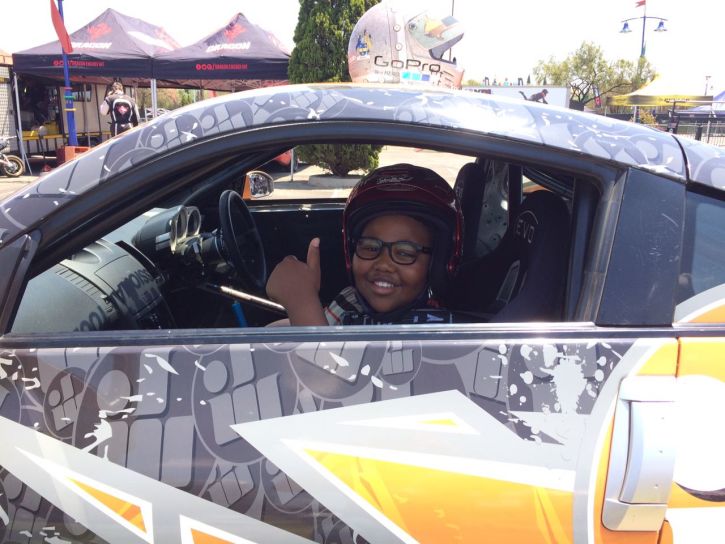 In true 947 spirit, Jacob took it up a notch and made a plan working with Jim McFarlane of XS International Promotions Supa Drift Series, to ensure that the boys got an adrenaline rush while in the car.
The Character Company primarily works with young boys between the ages of 5 and 10 through long-term mentorship programmes for young boys with absent fathers. They have weekly activities, weekend activities, various camps throughout the year, as well as provides a support structure for single mothers.
"Everyone was wild with adrenaline! The boys had such a great time and we really appreciate your enthusiasm and friendship."

— Jaco Van
Fathers are responsible to protect their daughters and teach their sons, but we no longer have the luxury to think that it is enough. There are too many children interacting with our sons and daughters that do not have fathers doing the same for them. This is why we need to get involved – we need more sons to grow up into men that know that what makes you a man is not the ability to have a child, but the courage to raise one! The Character Company is a MENtorship program for young boys who have absent father figures. Find out more about their work here!