The simplest act of kindness can make a difference
Our Lead SA Hero for February 2016 is Andrea Dondolo.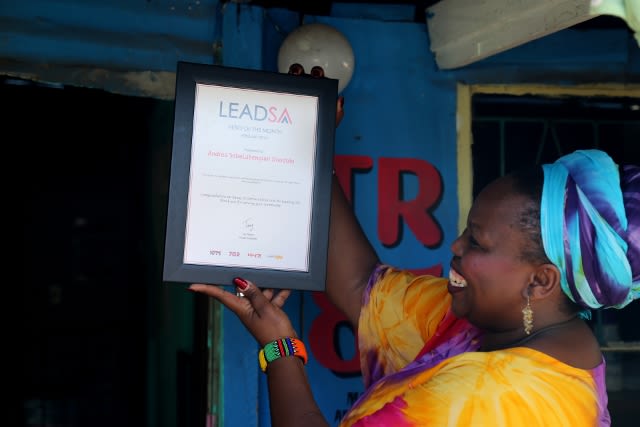 Dondolo was chosen as our Lead SA Hero of the Month because she screams the message 'we can all do the right thing'
The South African actress touched the hearts of many South Africans when tracked down a man who had left his wallet in a trolley at OR Tambo International Airport.
The wallet had a couple of hundred rands in it and the man's cards.
Dondolo took to social media after finding the wallet and wrote "So at the airport behind our car guess what i find as I am about to load my luggage. A wallet left on the trolley licence, money and all. Am busy trying to track its owner now, wanna give him in his hand. Will track him till i find him."
The post got so much traction and in no time, Dondolo found the wallet owner.
Dondolo is a philanthropist at heart,she believes in the philosophy of giving.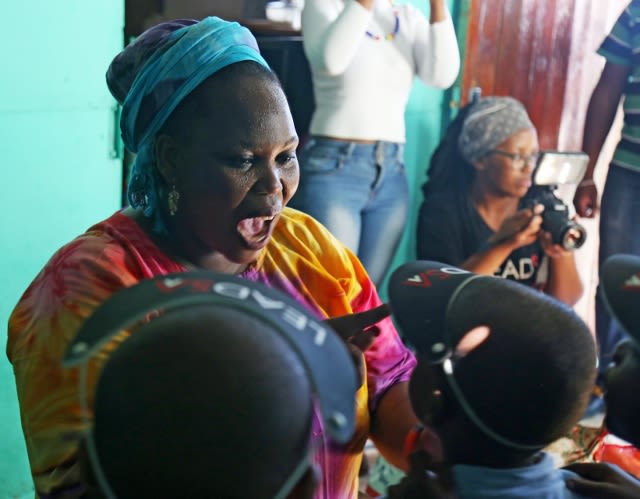 She works closely with a creche in Khayelitsha called Imizamo Yethu.She often donates clothes and food to the creche in TR Section.The creche receives no funding because of where it is situated.
Most ECD's in informal settlements dont get government support because they don't meet the criteria of being in a mortar and brick establishment and having big yards

— Andrea Dondolo
I salute women like MameMbungulu who dont let circumstances deter them but #Rise above and do what they can offering a safe haven for children

— Andrea Dondolo
Listen to the interview with Cape Talk's Kieno Kammies: