Lead SA Youth hero starts a fund to help raise a baby rhino
Our Lead SA Youth for February is Hunter Mitchell.Mitchell made a resolution for 2016 and it was to make a difference.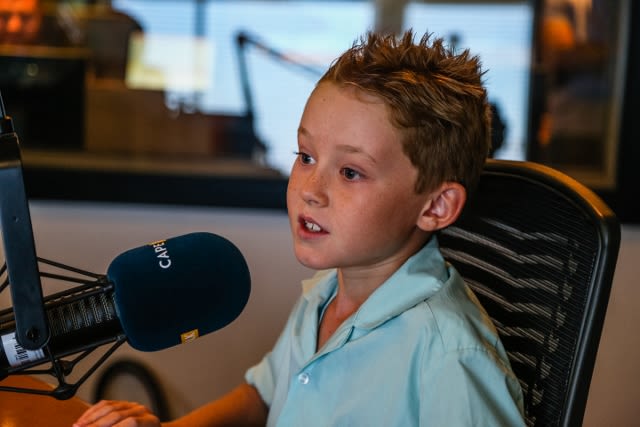 For my New Year's resolution I thought that I would like to do something good

— Hunter Mitchell
When Hunter heard about the abandoned rhino calf he decided to raise funds to help care for the calf.
The calf was rejected by its mother at birth on New Year's Eve and was in desperate need of nourishment when it was rescued.
With the help of his friends and family Hunter has managed to raise over R30 000.
In an interview with KFM's Rob Vember Mitchell shared how he managed to raise so much money for the calf.
I raised R31 000 at the moment... i started off with my pocket money and then i asked families overseas and my friends

— Hunter Mitchell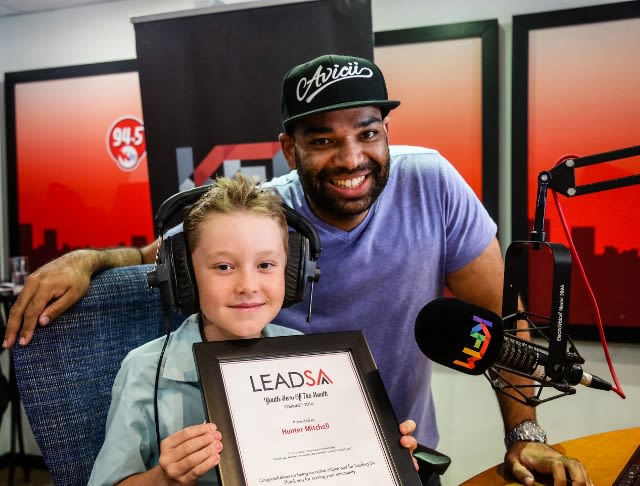 Cape Talk's Pippa Hudson was so impressed by our 8 year old youth hero,she is going to use Mitchell's story and drive to motivate her 8 year old child.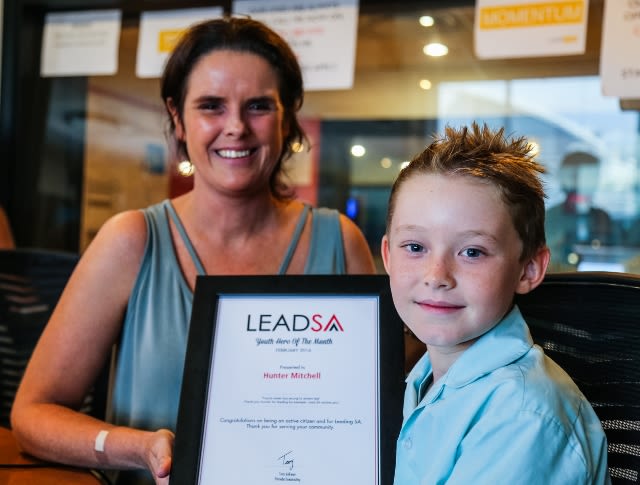 Listen to interview with Cape Talk's Pippa Hudson
8 year old Hunter Mitchell is proof that you're never too young to make a difference.