Lead SA Hero gave up a career as an Actuary to serve his community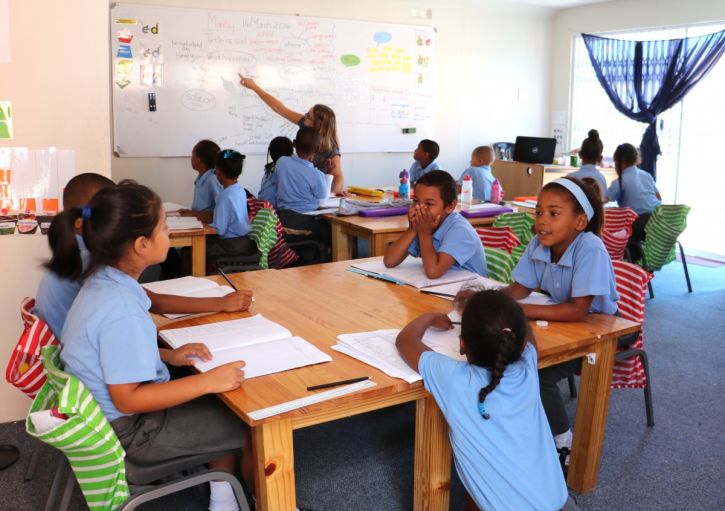 Selfless, giving and kind are the qualities of our hero of the month Renier Coetzee.
What has struck me is that kids who grow up in hard places have an incredible potential to become men and women of character

— Renier Coetzee,Lead SA Hero
Coetzee gave up his career as an Actuary and instead chose to serve his community by opening an Early Childhood Development facility, Trinity Children's Centre.
I took some time out to volunteer at some different places...through conversation you realise that you have got to start somewhere

— Renier Coetzee,Lead SA Hero
We started the pre-school about 5 years ago and we have started a primary school aswell.The thinking there is that we wanted to do something that is long term...

— Renier Coetzee,Lead SA Hero
The school has grown from strength to strength and is now also a registered primary school, enabling to school to serve the pupils beyond the ECD phase.
For more information on how you can get involved with Trinity Children's Centre:http://trinitychildren.org.za/
Listen to the full interview with Cape Talk's Pippa Hudson: