July Youth Hero:Kyle Cato
Our Lead SA Youth Hero for July 2016 is Kyle Cato.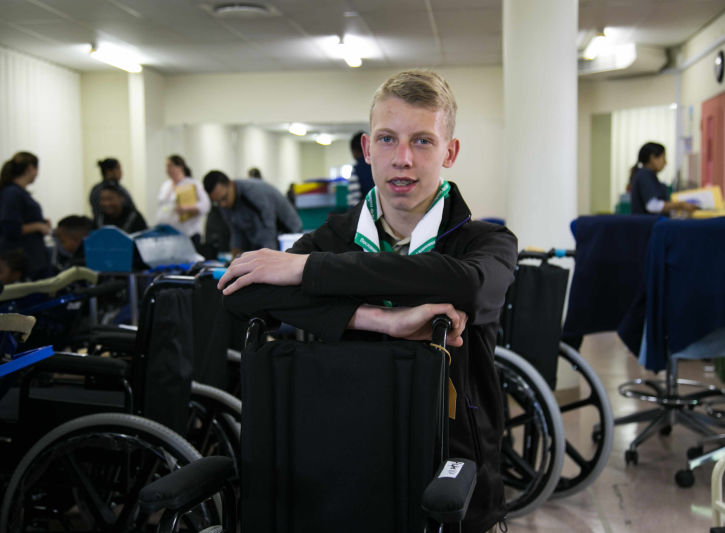 Kyle started collecting bottle tops for wheelchairs,with his project he got his community involved and asked people to collect bottle tops with him.
With this initiative Kyle will enable those with physical limitations to regain a sense of independence.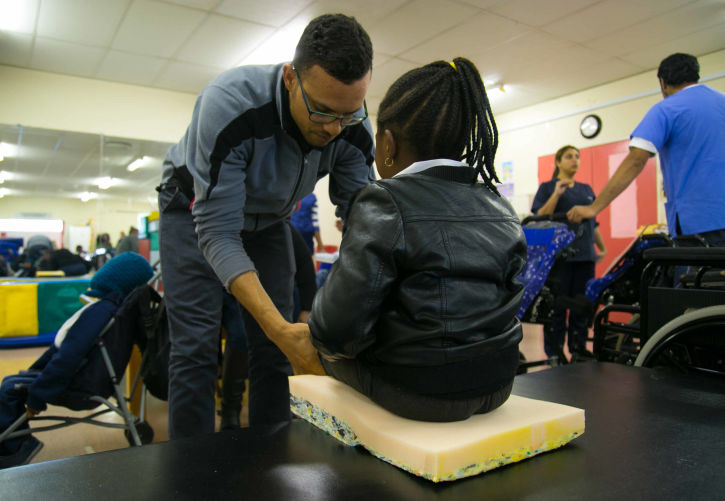 The July Youth Hero had an agreement with a recycler that for a certain amount of kg collected, that they would give him wheelchairs.
I partnered up with a recycler, if I collect the bottle tops, a certain amount and he will give me a wheelchair.

— Kyle Cato,July Lead SA Youth Hero
Kyle has collected over 2000kg of bottle tops to date and will soon be giving 8 wheelchairs to children on the waiting list at Red Cross Children's hospital.
Listen to full interview with KFM's Rob Vember: