Cell C growth helps boost employment among SA youth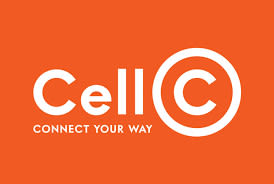 Mobile operator, Cell C heeded government's call for corporations to improve their B-BBEE scorecards by investing in job creation through the Youth Employment Service (YES) programme.
An improved score on enterprise and supplier development, socio-economic development, sustained management control, skills development as well as the company's incorporation of the YES initiative, has resulted in Cell C's upgraded B-BBEE status.
During November and December 2018, Cell C rolled out YES across South Africa by upskilling and employing over 130 youth.
Many of the youth were placed in Cell C stores nationally receiving training with the ultimate goal of becoming full-time Cell C employees.
YES is a joint initiative between government and the private sector with the aim of providing skills training and employment for local youth.
Cell C recognises that entrepreneurship and small enterprise are a strong catalyst for job creation and skills development in South Africa, and we want to play a role in encouraging economic growth. As a truly South African mobile operator, Cell C is committed to local economic expansion and we will continue on this trajectory of identifying relevant partners in the ICT sector.

— Douglas Craigie Stevenson, Interim CEO, Cell C
More importantly, Cell C's Level 3 B-BBEE rating is proof of our improvement in transformation, diversity and direct participation in nation-building, which is equally valuable for both the country and corporate South Africa.

— Douglas Craigie Stevenson, Interim CEO, Cell C