How Africa Innovation Summit aims to help realise our awe-inspiring potential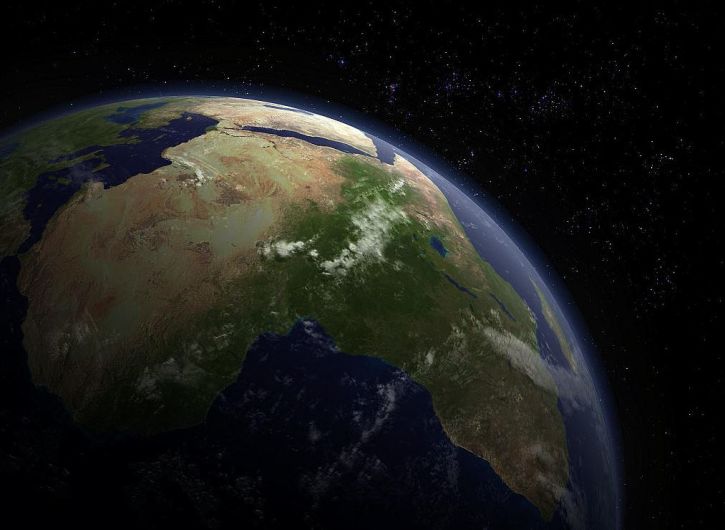 The Africa Innovation Summit (AIS) is an initiative aiming to harness the innovation potential of the Continent.
It aims to mobilise people with influence such as investors, policy makers, researchers and academics, the business community, the youth, as well as innovators and thinkers into a coalition for collective action to promote and build an enabling environment for innovation in Africa.
AIS hosts regular summits, and engages with African researchers and scholars to undertake case studies to tease out lessons of experience.
The African Innovation Exhibit - also part of the AIS - provides a stage to showcase home-grown innovations and innovators.
AIS "Hackathons" challenges people to come up with solutions to specific problems.
This year's summit takes place from 6 June to 8 June in Kigali, Rwanda.
The Money Show's Bruce Whitfield interviewed Tracey Webster, Chief Visionary at Enterprise Room.
Listen to the interview in the audio below (and/or scroll down for quotes from it).
For all these innovations to scale, we need… all the [influential] stakeholders in the room…

— Tracey Webster, Enterprise Room
The delegates are from 47 countries across the Continent…

— Tracey Webster, Enterprise Room
A lot of what we're seeing is from the agricultural sector…

— Tracey Webster, Enterprise Room
Young people don't [usually] get into the room with policymakers where they are the centre of attention… You've got the ears of the right people [at AIS]…

— Tracey Webster, Enterprise Room
I'm a big fan of what they [dti] have done…

— Tracey Webster, Enterprise Room
Click here (then "like" the page) to follow Bruce on Facebook.
Enter your email address in the form below to receive a newsletter containing the most-read articles of the week from Bruce Whitfield's The Money Show every Friday morning in your inbox.