Day Zero: What happens to Cape Town's elderly and disabled?
While Day Zero has alarming implications for all people living in Cape Town, particular concern around the City's plan for the water crisis centres around what will happen to the disabled and elderly.
Should Day Zero hit the city, the municipality will distribute water to residents of Cape Town via water collection points. Residents will be allowed a daily allocation of 25 litres per person, or 100 litres per household. Residents will queue at these distribution points to fill bottles and containers that they have brought with them.
While this has many inconveniences associated with it for everyone, it is particularly worrying for Cape Town's most vulnerable residents. These people may not be able to physically carry their water allocation or even go to the water collection points due to physical or mental impairments.
So what is the plan to make sure that these individuals don't fall through the cracks? We reached out to the City to find out more.
City of Cape Town's Executive Director for Safety and Security, Richard Bosman, provided some insight and answers to our questions...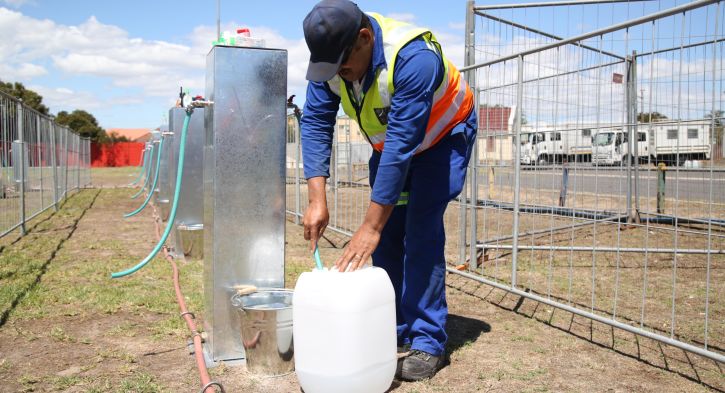 What is being done to accommodate elderly and disabled residents on Day Zero?
The City's Disaster Risk Management Department is aware that the most vulnerable residents of the city are least able to adapt to an escalating disaster and will require prioritised support.
Therefore, people with disabilities will be given priority at collection points. Staff will be available to assist them. In instances where there are vulnerable persons, such as people living in old age homes, provision will be made for bottled water to be delivered to them. .
What does "priority at collection points" entail? Will staff be able to assist in carrying the water?
It means that staff will assist the disabled so they do not have to wait long in queues.
It will be helpful if disabled persons are able to bring along an able-bodied person or persons to assist them as staffing resources may be limited during peak periods.
Who will be managing the transport of water to residents who are too impaired to go to collection points?
The City will engage with volunteers and organisations to assist with the delivery of water to vulnerable persons.
Water tankers will be used to deliver water to vulnerable groups such as old age homes and care facilities.

— City of Cape Town Media Office
How will the City identify volunteers and organisations who have been approved to deliver water?
A registry will be kept of volunteers and organisations that are engaged in assisting vulnerable persons with the provision of water.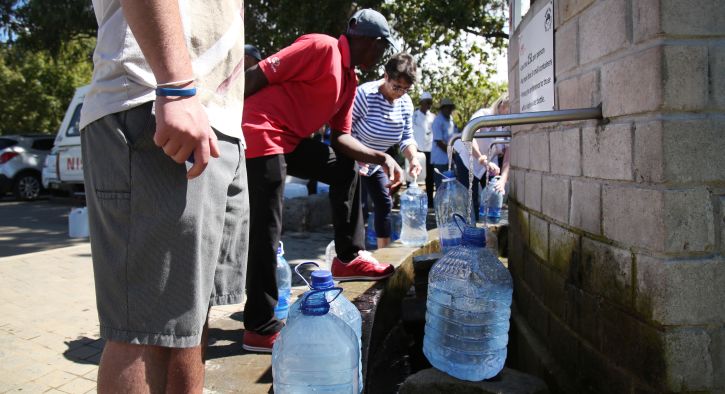 This concludes the list of questions answered by the City, but LeadSA also did a bit more research to find out more. This is what we've found...
How can individuals help a vulnerable family member?
A person will be able to collect up to 100 litres on behalf of their household - each individual member will not need to be present. Therefore, if you have an elderly or disabled relative living with you, you will be able to collect their water allocation.
How do organisations and volunteers contact the City to get involved in distributing water?
The City is introducing two email addresses that organisations who wish to assist in supporting vulnerable residents may contact:
Organisations able to assist with delivering water to the vulnerable during a day zero scenario: dayzero.waterdelivery@capetown.gov.za
Organisations able to assist with donations of containers or water: dayzero.donations@capetown.gov.za
What if someone can travel, but they are not physically strong enough to carry containers?
The majority of Water Collection Points will also have a drive-through water collection option, which will operate in a similar way to a petrol station, the City says.
You will be able to fill containers with water without having to remove them from the vehicle you are travelling in. According to the city, this is expected to increase the efficiency of water collection points and help people who are not physically able to carry water.
Other organisations involved in assisting Cape Town's vulnerable residents...
Gift of the Givers has announced that they will be assisting in the delivery and supply of donated water to vulnerable residents.
In a statement released on 29 January, the NGO said:
"Gift of the Givers has committed itself to the people of the Western Cape through various planned interventions. Collection of 5L bottled water has already commenced in earnest at more than 70 collection points throughout South Africa. The first delivery of this water on two Gift of the Givers trucks to the SANDF military base at Fort Ikapa, Goodwood, Cape Town, commences this morning. ALL water will be stockpiled in SANDF military bases in Western Cape to be distributed at the most appropriate time."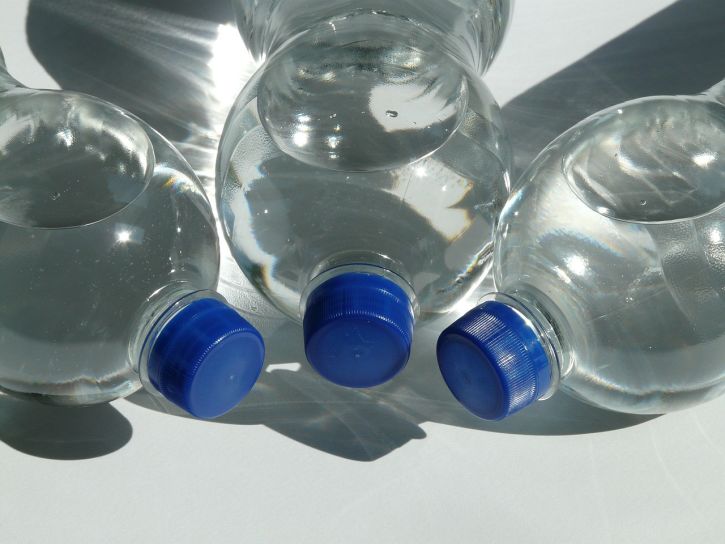 How can people assist Gift of the Givers?
The group has also mobilised residents and companies around the country to donate water or money to the cause so that they may provide some relief to Cape Town residents.
"Co-operation and support from corporates, government departments and the public at large will enhance Gift of the Givers capability to intervene meaningfully. Transnet will be engaged to provide trains for transporting water from all parts of South Africa, shipping companies for transport from Durban harbour to Cape Town and road transporters are called upon to give us modest space on their trucks to Cape Town," the group says.
If you would like to donate to Gift of the Givers, the organisation has provided the following details for cash deposits: Cash contributions into Gift of the Givers,
Standard Bank, Pietermaritzburg, Account Number 052137228, Branch Code 057525. Send deposit slip to sooliman@giftofthegivers.org.