Local knitwear designer Laduma Ngxokolo shines globally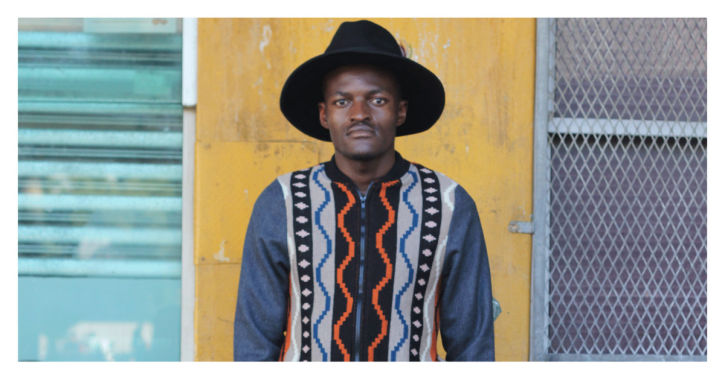 Local knitwear designer Laduma Ngxokolo has been making incredible strides globally. Laduma was born in Port Elizabeth and is best known for his men's knitwear range inspired by traditional Xhosa beadwork.
In September 2017, Laduma was commisioned by New York City's Museum of Modern Art to create a unique jersey for their exhibition.
Ngxokolo has received numerous achievements and captures the hearts of many fashion lovers and media from South Africa, London, Paris, Amsterdam, Oslo, Berlin and New York.
Ngxokolo is the custodian of the Maxhosa brand.
This month his knitwear was featured in the Brazillian pop music group Dream team do Passinho's latest music video.
The video has racked up over six million views on YouTube already.
It's great to see South Africans doing incredible work around the world. You can follow Laduma's Maxhosa brand on the following platforms, where he showcases his range and keeps us updated on his achievements.
Instagram Facebook Twitter Website
This article first appeared on 947 : Local knitwear designer Laduma Ngxokolo shines globally