The Story of Cycle Challenge Medalist, Eight Year Old Layla

The Telkom 947 Cycle Challenge took place this past Saturday. It's a wonderful initiative for people to get involved in. Included in the heart of the event are charitable organisations and people who ride to raise funds for people.
On Saturday, one of the more incredible stories caught the eye of those involved.
A young girl, Layla O'Neill, aged eight has a bucket list that included riding the Telkom 947 Cycle Challenge.
Layla was sadly diagnosed with Ependymoma on the 17th May 2013 - a rare Cancer. There's nothing that can be done to save her, so her family decided to make one of her dreams come true.
A team of riders - led by her mom Sharyn, friends and family - took to the streets of Joburg with Layla by their side to get her across the finish line.
RaisingHopeForLayla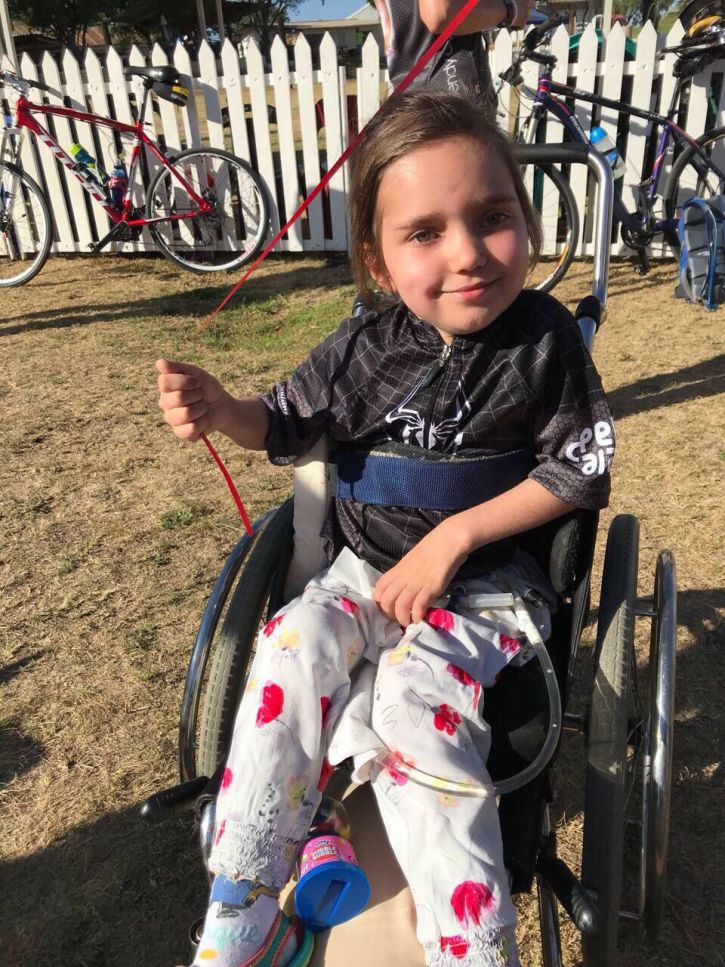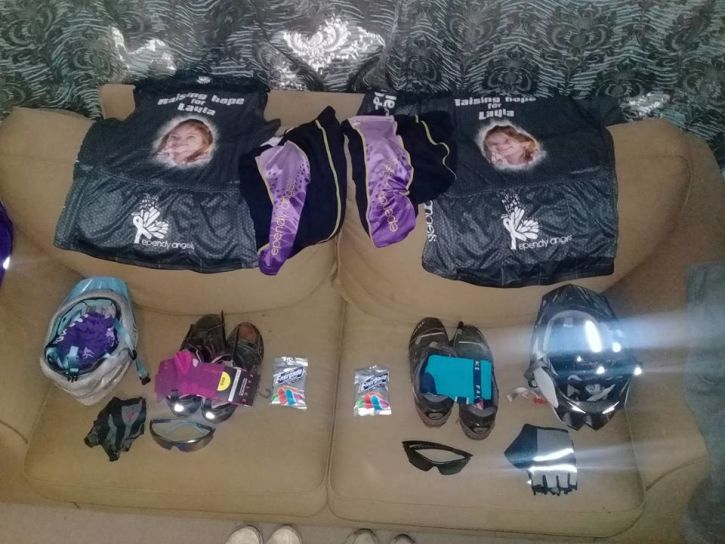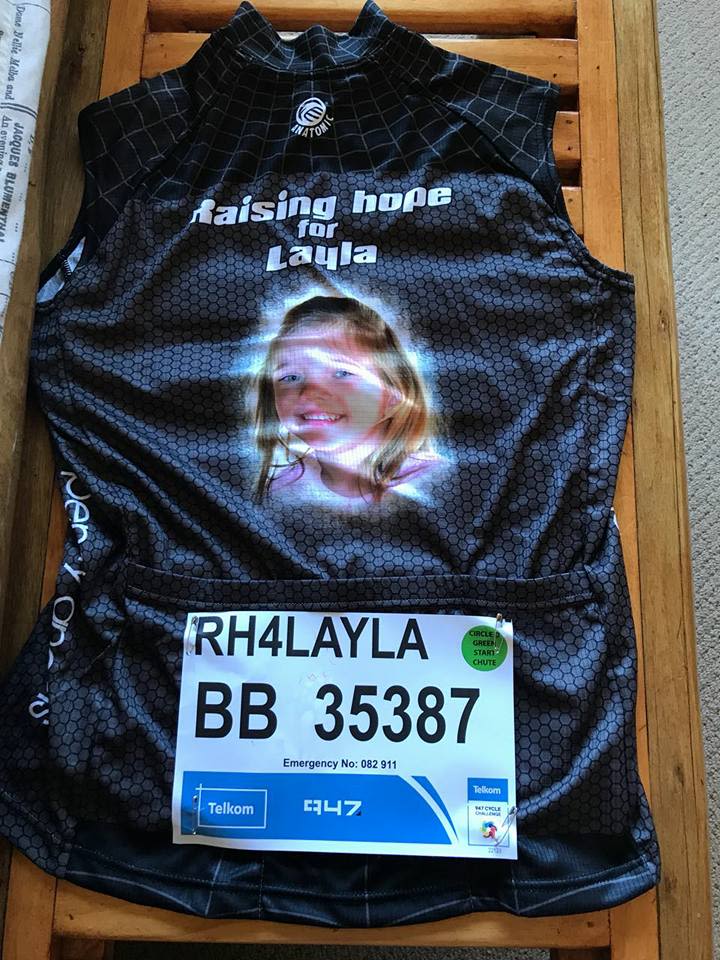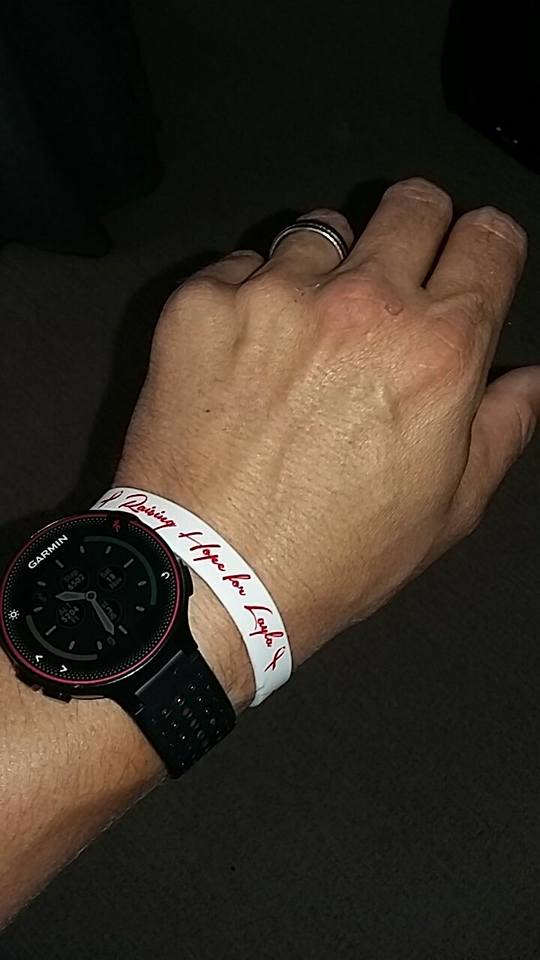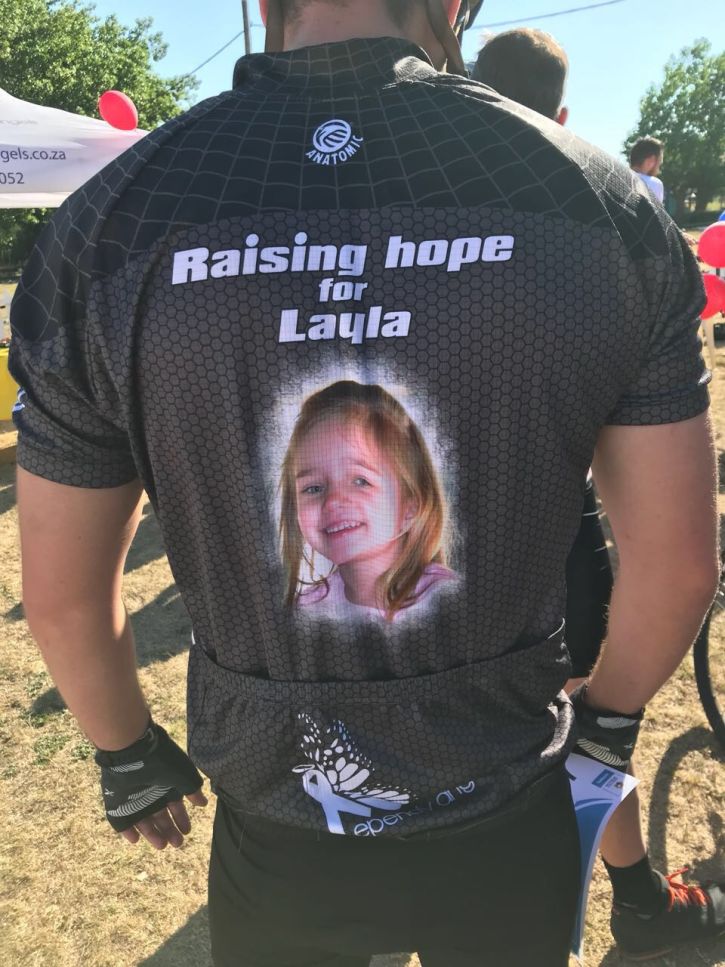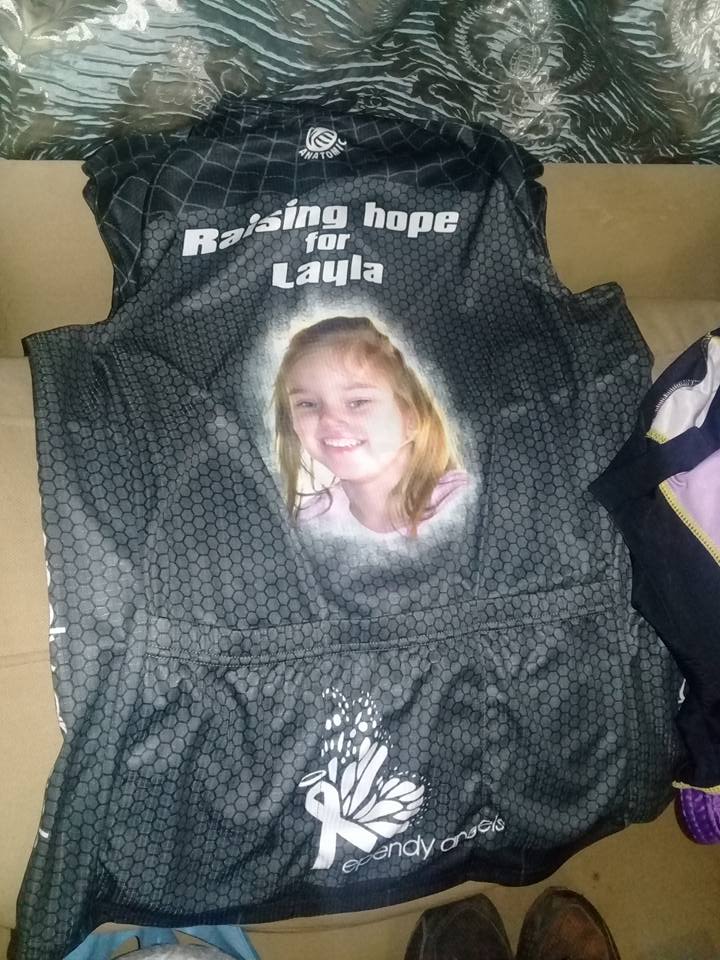 Watch the moment Layla's mom, Sharyn, crossed the finish line with the team - to incredible cheers from the onlooking crowd.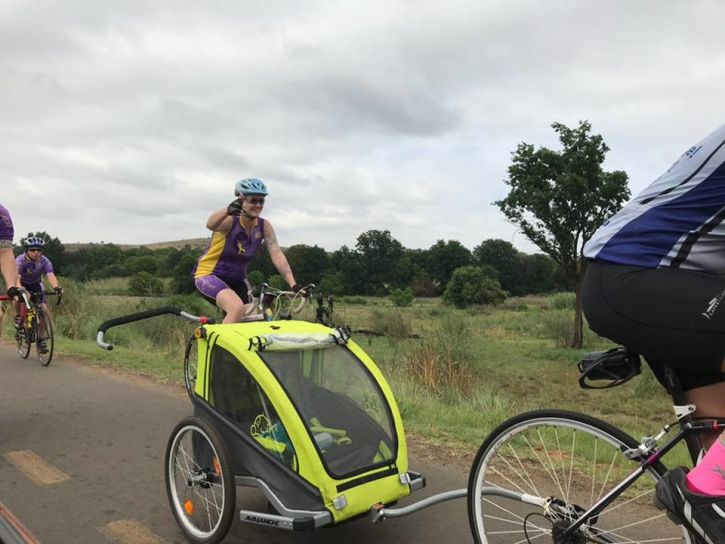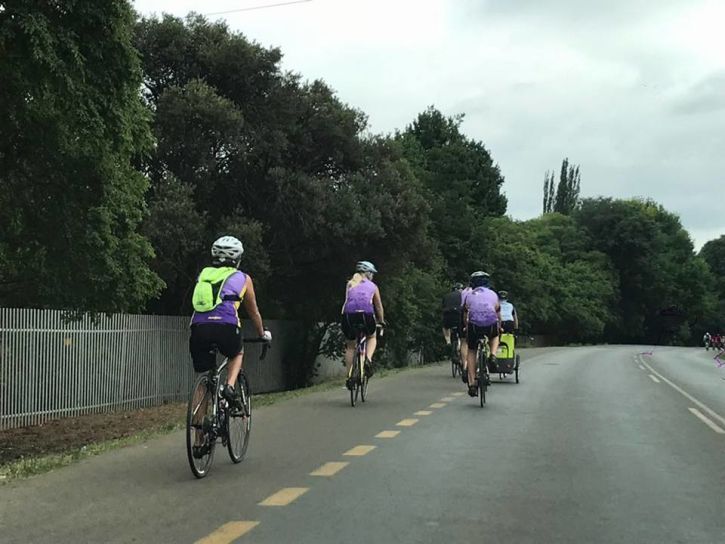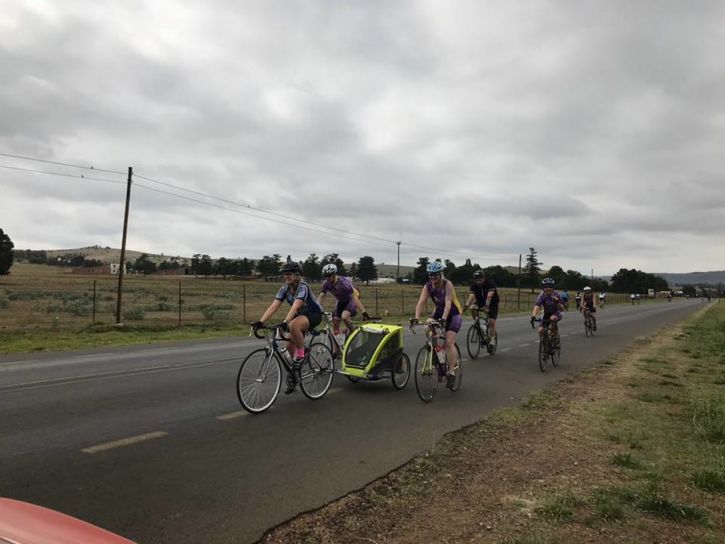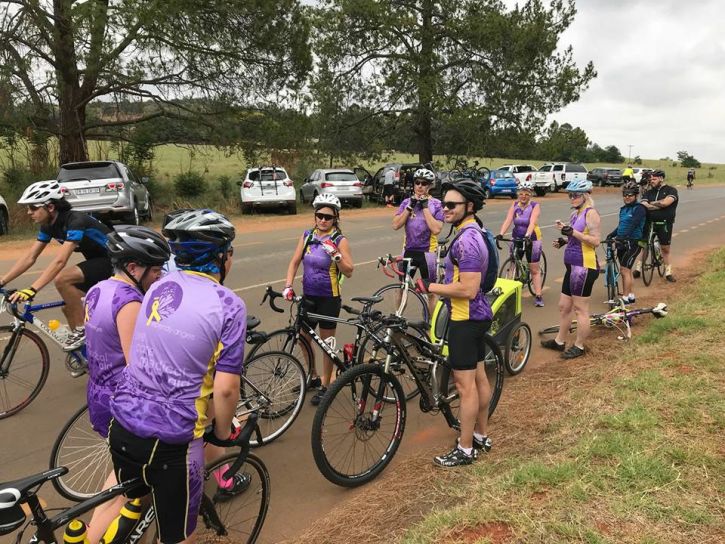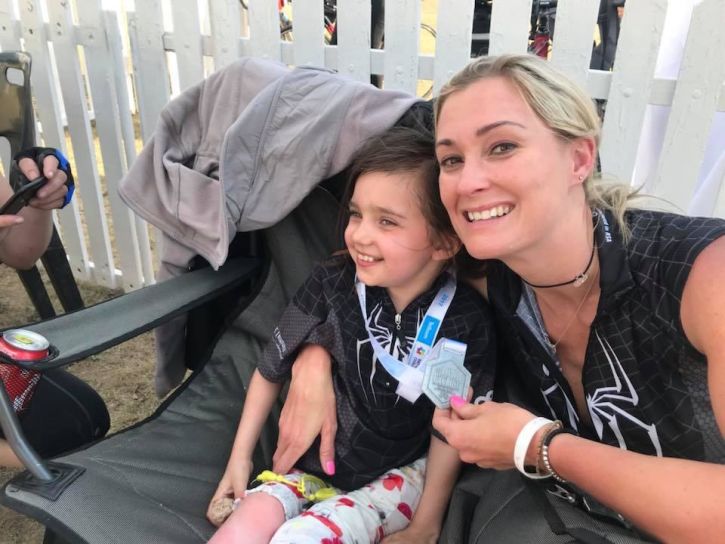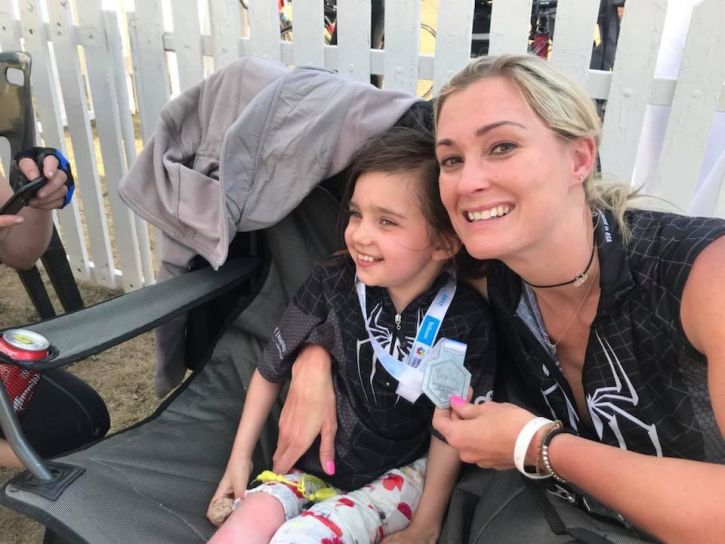 The family has a Facebook group Raising Hope for Layla where people are able to track Layla's progress and also show their love and support for the Cycle Challenge Medalist.
Her family posted this message after the race: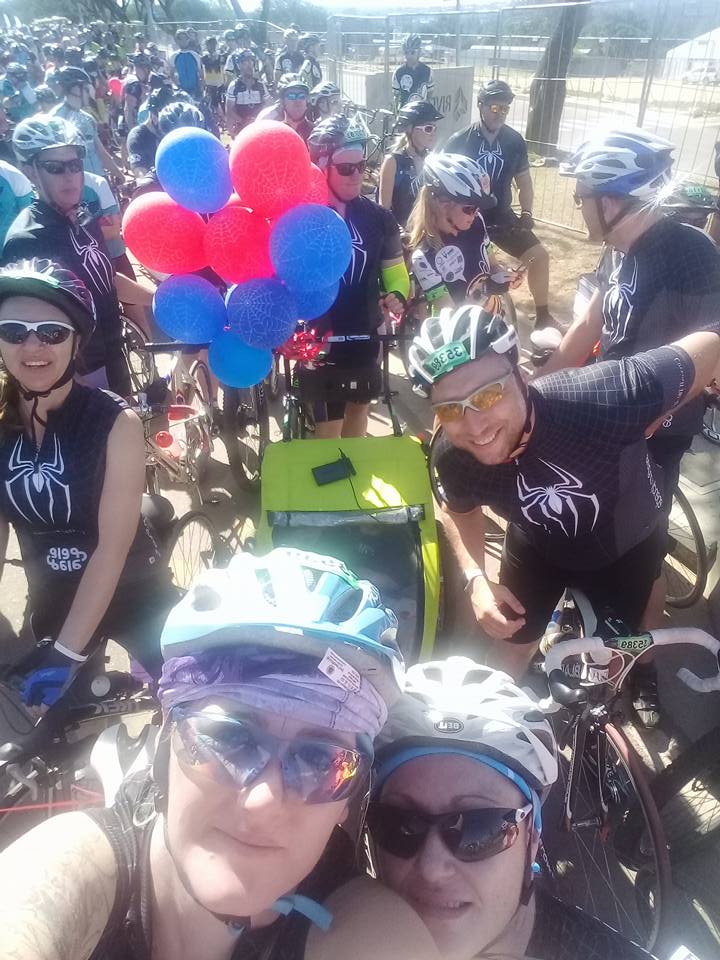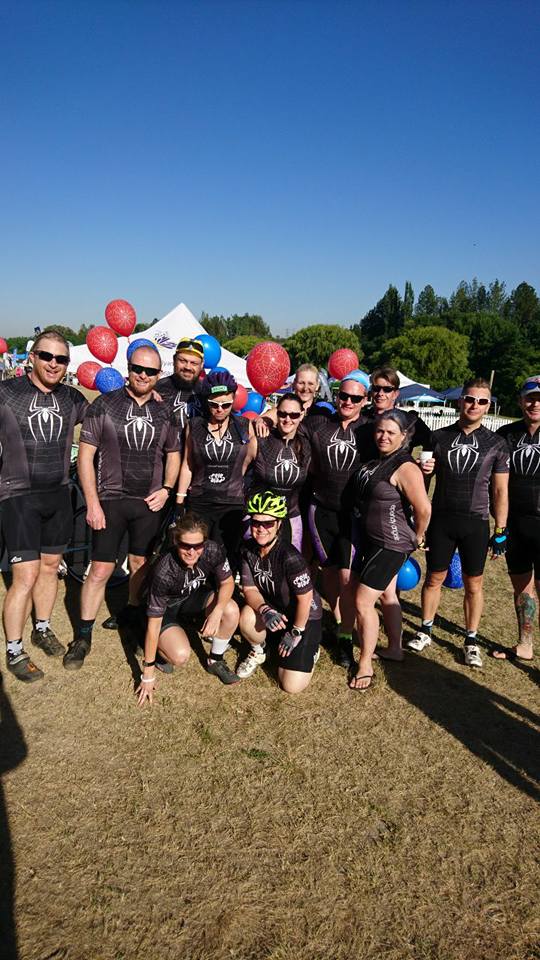 Layla, we salute you and we are so proud of you! You are a #947HumanGem and our thoughts are with you and your family, always.
Congratulations, superstar!
This article first appeared on 947 : The Story of Cycle Challenge Medalist, Eight Year Old Layla