#947HumanGem: Graham Holmquist and Riga Rescue
During difficult times it's wonderful to see people come together to help each other out. During yesterday's devastating storm in Gauteng the Riga Rescue team set out to help as many people and animals as possible.
This team is different to your ambulance crew; it has Luna - their trusty K-9 Weirmaraner that assists the rescue service on site.
Riga Rescue is a free value added emergency search and rescue service offered to the community in order to help save lives and prevent tragedy. Operating out of Johannesburg North, Riga Rescue is run by a group of volunteers, consisting of trained paramedics, fire-fighters and rescue technicians who are dedicating their time to help people in need.
When emergency strikes, every passing moment is critical and every second that goes by, can mean the difference between temporary or permanent injury. It's about getting the right people with the appropriate skills and knowledge to where help is needed as quickly as possible.

— Riga Rescue
Dogs are a critical resource not only to find missing people out in remote and vast areas, but people buried by landsides, structural collapse, trench collapse, locating drowned victims and locating and rescuing people who are trapped after a natural or man-made calamity. Due to the dogs specialized abilities they have become an essential resource to complement rescue teams.

— Riga Rescue
Here are images of the team and Luna in action yesterday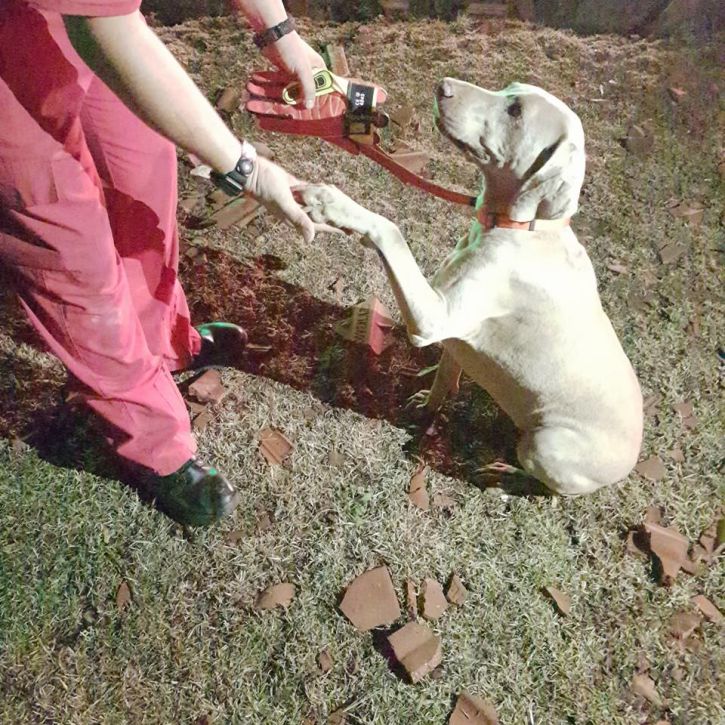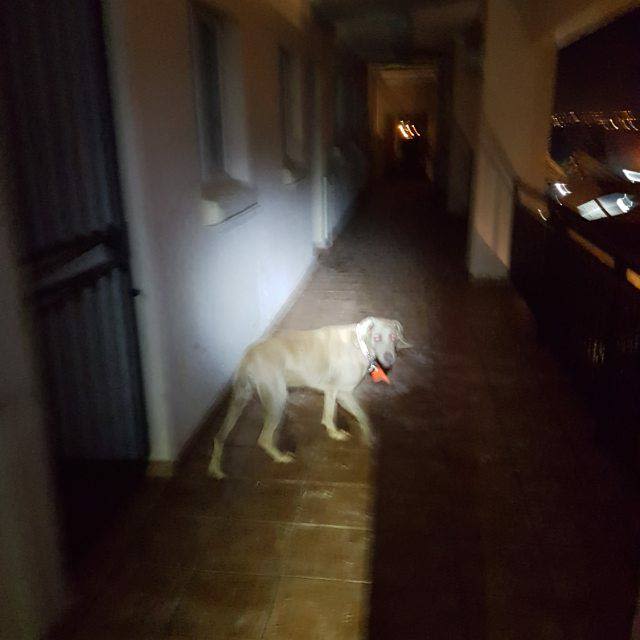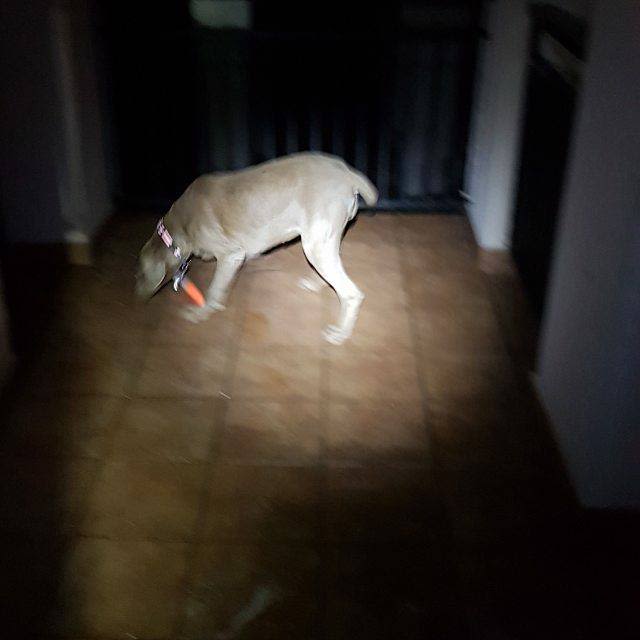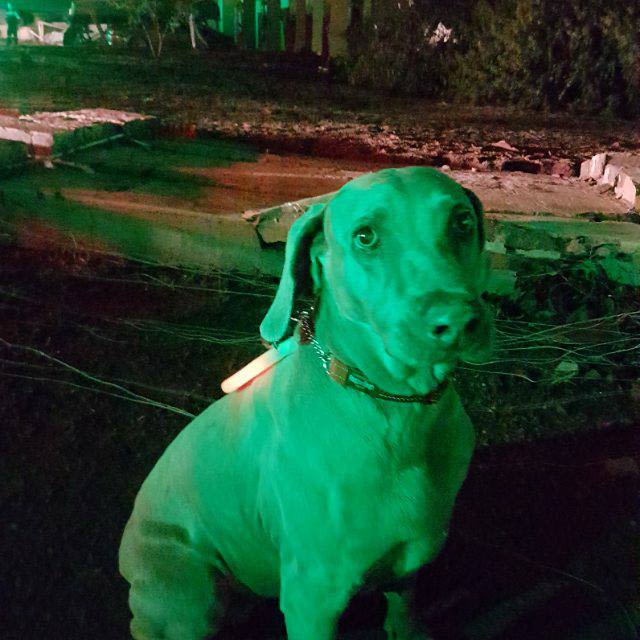 You can see more images on their Facebook page.
The team can be found here, with Graham Holmquist.
We're all grateful for team like Riga Rescue. There are plenty of you out there and you make South Africa greater. Thanks to the team at Riga Rescue, you're are a true bunch of #947HumanGems
Find them here: Facebook Website
This article first appeared on 947 : #947HumanGem: Graham Holmquist and Riga Rescue