#JoburgGem Which is your favourite spot?
We LOVE this city. We're connected. We've got the music and we've got the personalities to show you exactly how to do Joburg right! If you love Joburg, 947 Loves You.
We have been asking you to help us uncover Joburg's hidden gems. We want you to experience some amazing places that you might never have known existed!
We asked our 947 team to share their favorite hidden gems:
Greg's hidden gem is in Edenvale, its called De Bakery. He couldn't miss it because it's a giant windmill on the main road in Edenvale.

This old Dutch Bakery has been around for years. The sausages rolls are incredible! I buy them for my birthday whenever I have to bring cake to work. They're always a hit, even Anele is like "Ao when is your birthday again cause those sausage rolls are so good".

— Greg Aldridge
If you love homemade beer then this next gem is for you. Lucky's latest gem is out in Muldersdrift, Gilroy's Brewery Restaurant.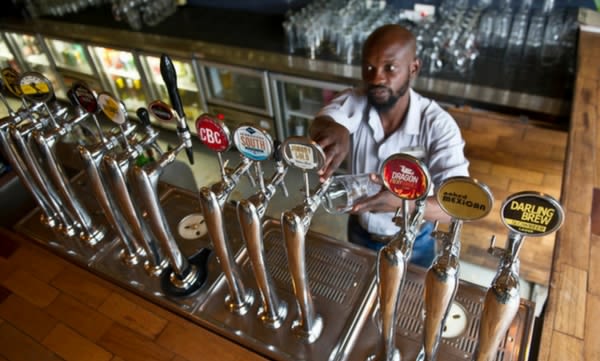 "The reason I love it is because when you there you feel like it's a holiday all the time, it doesn't matter what day you go. There are bands, food, music and everyone just has a great time. The food is affordable and phenomenal. It's a good outing if you having lots of mates. . . . I've had my birthday there more than once."

— Lucky Du Plessis
La vie en Rose is a beautiful restaurant located in Houghton. Ayanda MVP discovered it recently and had one of the best wraps EVER! Ayanda didn't stop there... the waffles with homemade ice cream are literally to die for!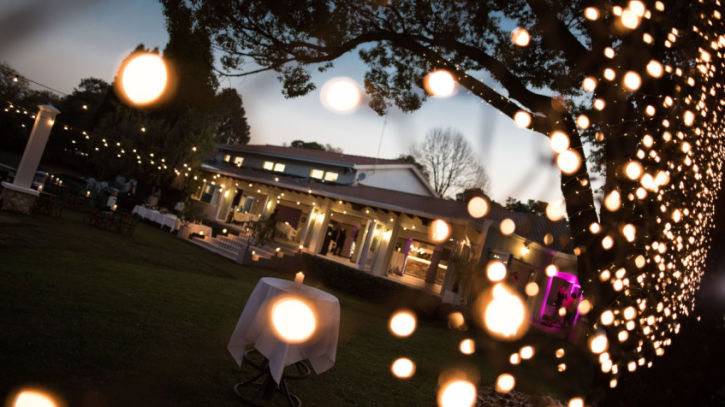 "Wanna go to a place where you can create moments? La vie en Rose is a place where you can propose, go on a special date with that special someone or host a special event with family or friends."

— Ayanda MVP
What are your hidden gems of Jozi?