Annual Chrystal Gala Ball
Guests were treated at the annual Chrystal Gala Ball at Table Bay Hotel last month (August 26), as part of a fundraiser for the Cape Town children's hospice 'Iris House'. This facility, based in Panorama in the Northern Suburbs is a vibrant charity committed to enriching the quality of life for special needs children and those with life-threatening conditions.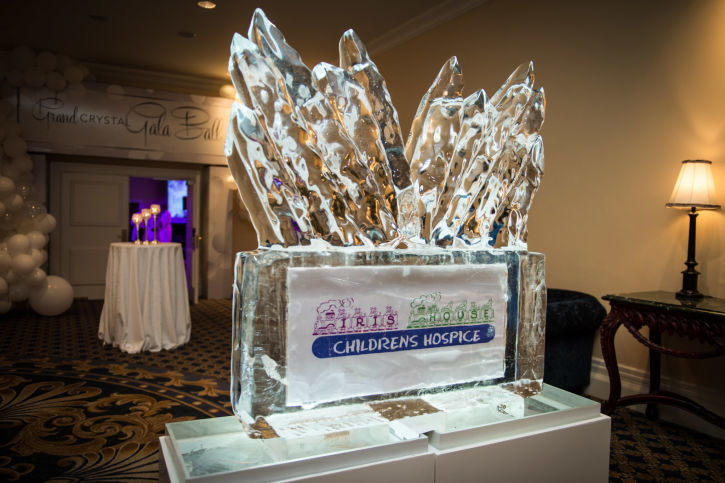 The event was sponsored by global financial advisory firm deVere Acuma. Guests were entertained to great food and lots of fun, with speeches from Iris House founder Sue van der Merwe, Premier Helen Zille and DA Leader Mmusi Maimane, as well as the keynote address by Wesgro CEO Tim Harris.
After some intense bidding during the charity auction, guests were entertained by music from 3UP as they danced the rest of the night away.
Find out more about the great work done by Iris House and how you can support them by visiting their website iris-house.org