What to do for Mandela Day (Part 3)
Mandela Day is tomorrow! If you haven't signed up to a cause already, here are a few more ideas!
1. Assist the San Salvador Home for Intellectually Disabled Women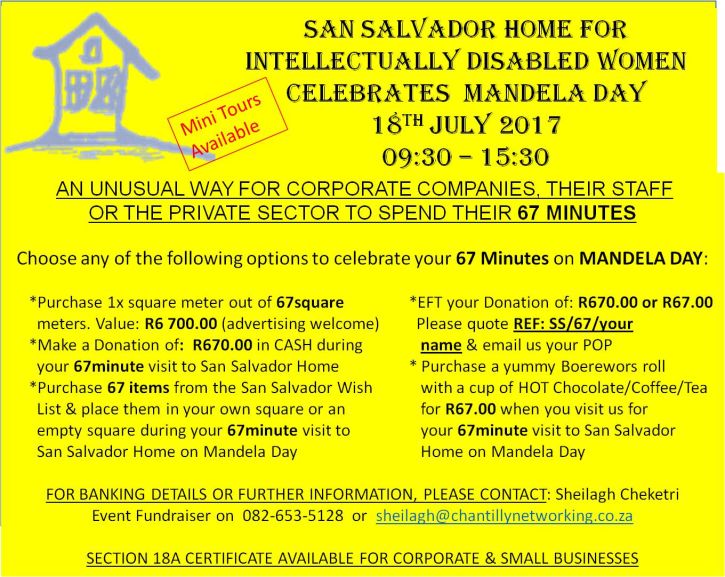 2. Help up and coming Alex Masina get to Europe for the World Champs
Alex Masina has gone from strength to strength in his training at the Johannesburg Canoe Club (JCC). He recently won all his races at the SA Champs (bar one), and was subsequently selected to represent South Africa at World Champs later this month. Unfortunately, he lacks the funding - and is searching for sponsors! If you want to donate to a young man's career for your 67 minutes - here's an opportunity! For more information call Criag Mustard on 079 433 1768
3. Help CLAW (Community Lead Animal Welfare) with their top 5 wishes!
In the spirit of Nelson Mandela Day, we are asking our amazing supporters to help us with our top 5 wishes...
Dog Food or Cat Food or Non Perishable food for our community
Blankets
Paint, we would love to spruce up the inside of our clinic and play area
Your time, come along, spend some time with our dogs walking them or spend some time helping us tidy up in some of areas.
Financial contributions, we need all the help we can get to buy medicine and tick and flea control products.
More information here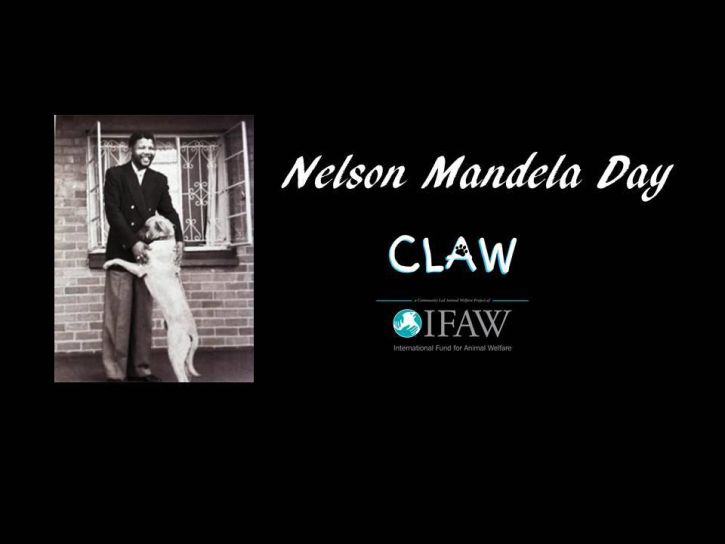 4. Make a difference for the children at Epworth Children's Village
It is time to celebrate Nelson Mandela's life's work through an act of kindness. We invite you and your organization to join us on this special day as we work together to make a difference for the children at Epworth.
Care for the youth for on this day by :
Organise a meal.
Organise a friendly game of soccer, netball.
Donate winter clothing and pj's.
Donate food items
Donate educational toys and books.
Paint, or repair, infrastructure at an orphanage or youth centre.
Mentor someone
The opportunities are endless of ways you can involve for more information please contact Roberta on 011 827 5732 or 0105912523 or if you prefer email admin@epworthvillage.org.za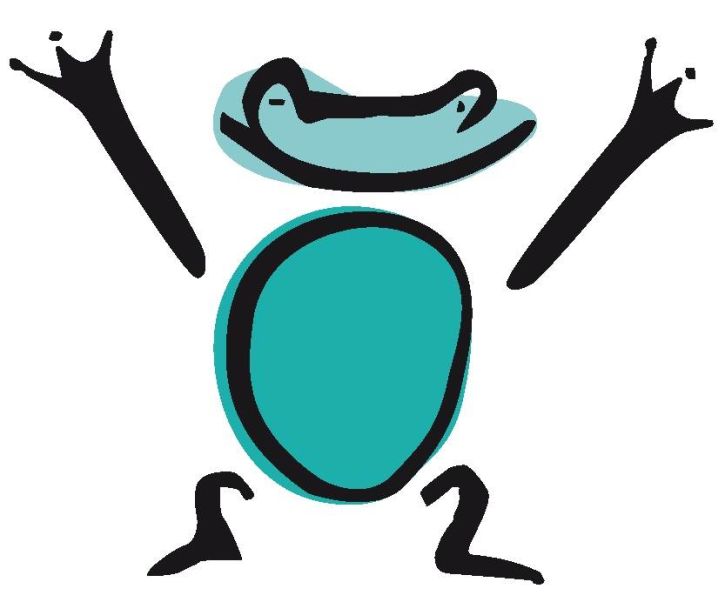 5. Donate a CAN for Iputheng Primary
Join Nelson Mandela Square and Sandton City Shopping Centre and help make every day a Mandela Day.
Donate a CAN of non-perishable foods in support of Iphutheng Primary School in Alex.
Collection points are: -Outside the Square
Lower Level outside Checkers
Lower Level outside Woolworths
Open your heart for every CAN counts. Small things CAN make a world of difference and show you care with Nelson Mandela Square and Sandton City for Mandela Day.
Their goal is to collect a total of 10 000 CANS by Friday 21 July- so please take your donations by!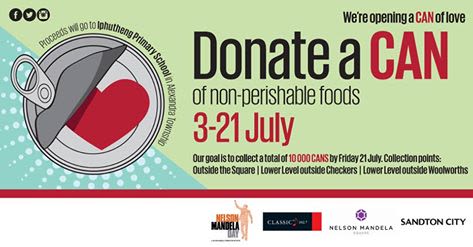 Whatever you do tomorrow, we hope it inspires a Mandela Day, every day!