Winter Warm collections distributed to fire victims
The Ahmed Kathrada Foundation started to deliver relief aid to families whose households were affected by fires in Finetown, Vlakfontein, Kliptown and Kanana Park over the past few days.
The Foundation lent its support to relief efforts over the long weekend by donating food hampers, blankets and clothes to the affected families. The families were identified by Councillors in their area, who subsequently informed the City of Johannesburg's emergency management services, who contacted the Foundation.
The relief provisions come from the items collected during the mass collection drive conducted by young volunteers who rallied together during the Foundation's Operation Winter Warm drive on June 10-11. The initiative attracted more than 400 youth volunteers this year. They collected a significant amount of clothing, non-perishable food items, blankets and books from the Lenasia and Lenasia South communities.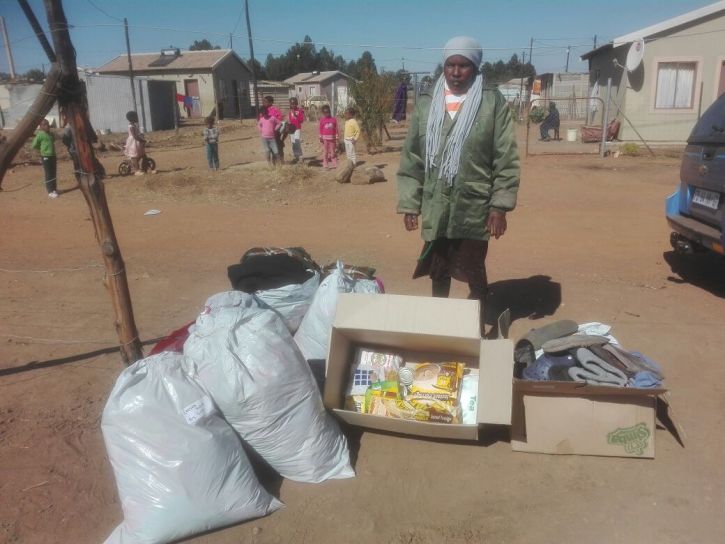 The Foundation's Youth Coordinator, Busisiwe Nkosi, said that the fires in the various areas had taken their toll on the families.:
"Having seen the impact, I am glad that the Foundation was able to reach out swiftly to those in need. This was made possible by every role player during Operation Winter Warm, from our active volunteers, to the generosity of community members, business people and our partners including the Gift of the Givers, Trade Route Mall, MC Security and Lenasia Rising Sun. We would like to thank all those who contributed to the initiative. A needs analysis is still being conducted by the Foundation to identify further beneficiaries. We will continue distributing the items to families in need and will keep the community updated through our social media platforms."

— Busisiwe Nkosi, Youth Programmes Coordinator at the Ahmed Kathrada Foundation.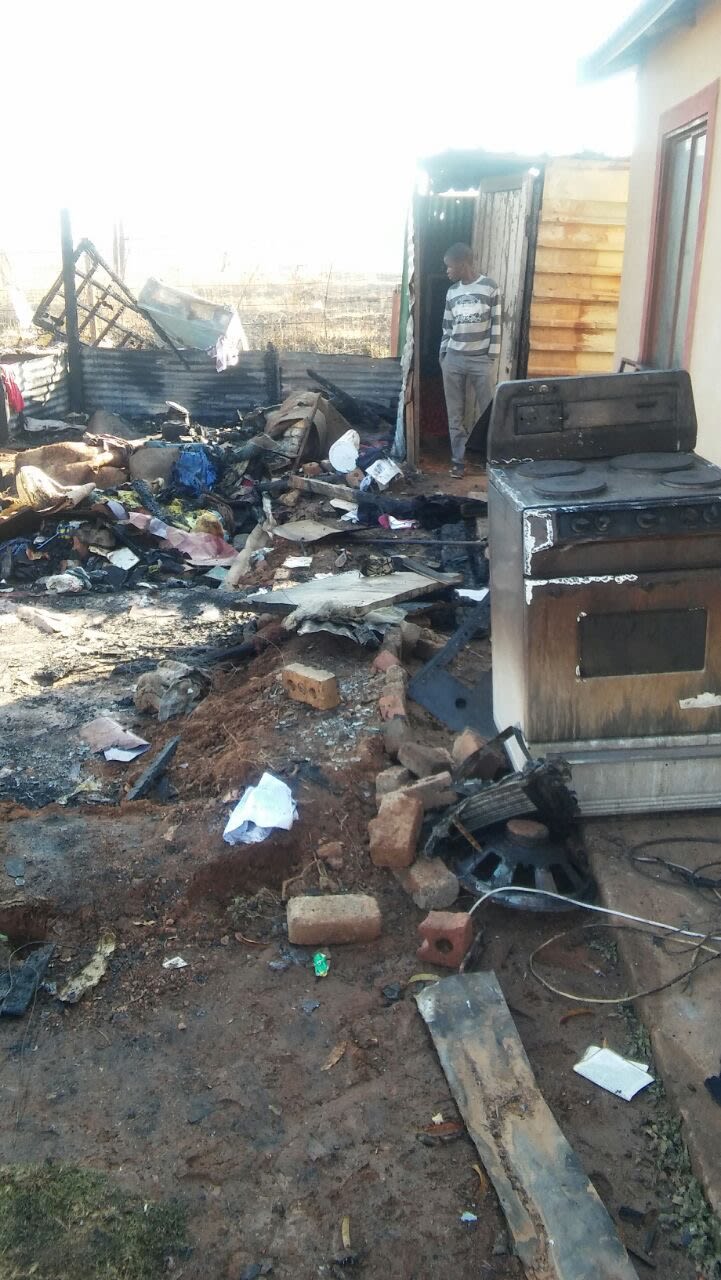 "What the ongoing need for relief indicates to us, is that Region G does need a fully functional food and clothing bank. We will be engaging the various stakeholders around the possibilities of establishing such a facility in future."

— Busisiwe Nkosi, Youth Programmes Coordinator at the Ahmed Kathrada Foundation.
Follow the Kathrada Foundation and its initiatives on @KathradaFound and @AKF_YLP on Twitter.
Written by Delani Majola on behalf of the Ahmed Kathrada Foundation