My Story: How the Tomorrow Trust Changed My Life
The Tomorrow Trust is a non-profit organisation, aimed at supporting orphaned and/or vulnerable children through education.
This is the story of one of their students:
My name is Jabulani and I come from Standerton in Mpumalanga. Growing up, life was difficult. My father resorted to alcohol, infidelity and abuse; ultimately losing his job. My mother as a victim of my father's abuse was injured and therefore unable to work. In 2004, my father died leaving us to rely on grants for our survival.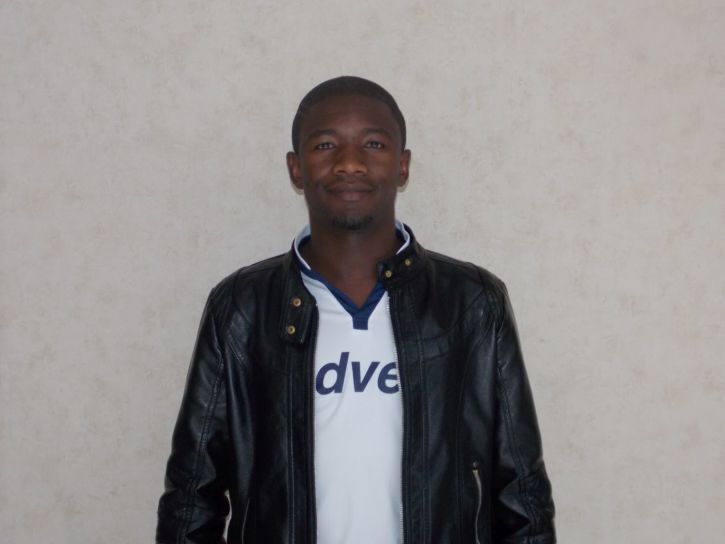 In 2011, I was forced to drop out of my Matric year to work in a chicken factory to support my family. I worked for 3 years in the factory before going to go back to school with the aim of completing high school. In 2015, I achieved this goal and received my National Senior Certificate achieving 100% in History; the first in my province to do so. At this point, I was awarded a place at Wits to study a BA Law degree. I arrived in Johannesburg with R 150 in my pocket; no funding for my fees, no accommodation and no way of purchasing the resources I needed. I spent the year living with friends, in the library on campus and on the street. The year was not easy, and there were many times I felt desperate and depressed, struggling to find a reason to keep going. With no accommodation and no food there was never a time I felt safe or content and this made passing a great deal harder.
Then, at the start of 2017, I received a call from the Tomorrow Trust; my last chance for funding my degree. After meeting the Post-Secondary team and the Founder/Executive Director Kim Normand Dobrin, I received a full bursary for my studies. I am now living in proper accommodation, with all the resources I need to do well academically. I receive continuous academic and psycho-social support from the Tomorrow Trust, and am eager to not only improve my academics, but develop myself personally as well.
This is done through their Holistic Workshop Programme, where together with my peers, we are taught life skills, self-mastery; all aimed at developing ourselves.
My own family have never seen anyone graduate before. They have lost hope in education and believe that working as an unskilled labour is their destiny and fate. Out of my Matric class in 2015, I was the only one who went to a higher education institution and many have predicted that I will fail. I hope that my story provides inspiration to the many hopeless youth in my home town and our country. I wish to spread the word to them that there are institutions and people like the Tomorrow Trust, who really care and want to help, support and make people prosper in life. I never want my background to define who I am, but rather hope the content of my actions will define who I am. I am for success and for a brighter tomorrow and will be eternally grateful to the Tomorrow Trust for the opportunity they have provided me with to change my life.
The Tomorrow Trust:
The Tomorrow Trust is a Non-Profit organisation based in South Africa, which supports orphaned and vulnerable children to achieve their educational goals, from their earliest years until they graduate and become part of the alumni program.
Through funding from corporate South Africa and individuals, they are able to offer various programs that deal holistically with each child's learning and academic needs.
Find out more about this incredible organisation below: